Raven-Symoné Net Worth:
$40 Million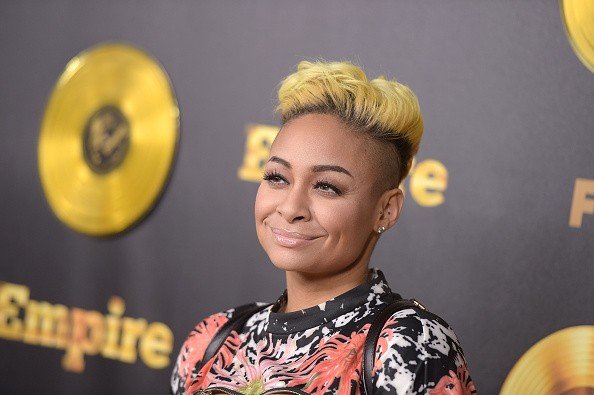 What is Raven-Symoné's net worth? Learn all about her earnings!
Raven-Symone is an American actress and singer who has a net worth of $40 million. Raven first became famous as a child actor on "The Cosby Show." She then launched a successful acting career as an adult. She has also earned tens of millions of dollars through a lucrative licensing empire.
Career
After auditioning for a role in "Ghost Dad" opposite Bill Cosby, she was invited to join the cast of "The Cosby Show" in 1989. She became a household name appearing as Olivia on the show for its final two seasons. She then went on to appear in various television projects, and films, including "Queen: The Story of an American Family," in which she played the younger version of Halle Berry's starring character.
Personal Life
Raven dated AzMarie Livingston from 2012-2015. For many years she did not publicly define her sexual orientation. She described that she viewed both men and women as possible romantic partners since she was 12. In interviews, Symone explained that she rejects all labels and refers to herself as "an American and a human who loves humans."