Ed Begley Jr. Net Worth:
$5 Million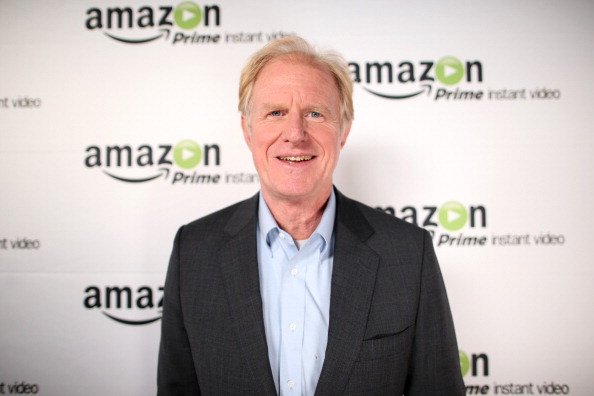 How much is Ed Begley Jr. worth?
Ed Begley, Jr. is an American actor, author and environmental activist who has a net worth of $5 million. Begley is known for a wide range of film and television projects, although he is particularly well-known for his role in "St. Elsewhere," playing Dr. Victor Ehrlich. This role earned him six consecutive Primetime Emmy Award Nominations and a Golden Globe nomination. He is also known for co-hosting the reality show "Living with Ed" alongside his wife, Rachelle Carson.
Career
Ed Begley Jr. started his acting career with several early TV roles, including guest-actor roles in the series "Maude." He then booked more guest appearances in series like "Room 222" before landing further roles in series like "The Immortal," "The Bill Cosby Show," "Adam-12," "The F.B.I.," "Owen Marshall: Counselor at Law," "The Nanny and the Professor," and "Mannix." Throughout the rest of the decade, more guest appearances came with series like "Ironside," "The Doris Day Show," "Family Flight," and "Love, American Style." Throughout 1973 and 1974, he booked a recurring role as Lieutenant Robert Chapman in "Roll Out," appearing in a total of 12 episodes.
Quotes
"If you're not buying recycled products, you're not really recycling."

— Ed Begley Jr.
"I bought my first electric car in 1970. Its top speed was 15 mph and it had just a 15 mile range – it was essentially a golf cart with a windshield wiper and a horn."

— Ed Begley Jr.
"I ride my bike for transportation a great deal – occasionally I ride it for fun. But I also have a generator bike that's hooked up to my solar battery pack, so if I ride 15 minutes hard on my bike, that's enough energy to toast toast, or power my computer."

— Ed Begley Jr.
"I've been in movies with Meryl Streep, Jack Nicholson – but I was on 'The Simpsons,' and finally, in the eyes of my children, I was a star."

— Ed Begley Jr.
"People are overwhelmed looking up at the Mount Everest of environmental challenges that we face. But you put one foot in front of the other and you recognize that not everyone is Sir Edmund Hillary."

— Ed Begley Jr.