Kenny Wormald Net Worth:
$6 Million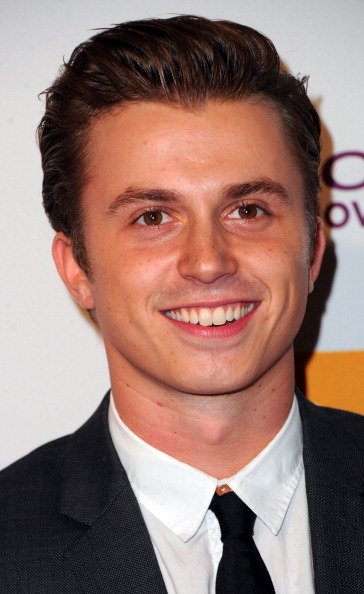 How much is Kenny Wormald worth?
Kenny Wormald net worth: Kenny Wormald is an American reality television star and actor who has a net worth of $6 million. Kenny Wormald also earned his net worth as a dancer and actor. The Boston-born celebrity was destined to be a star. Starting at the age of six, Wormald took an interest in dancing, winning several dancing competitions.
Quotes
"I'm a big fan of all the Boston guys that are acting – Matt Damon, Ben Affleck, Mark Wahlberg – they made a great career out of it, and they found a way to do it and still be cool guys, so that's kind of where I want to be."

— Kenny Wormald
"I've always fought for what I believe in. I used to get made fun of for dancing, and I would argue back, or fight the kids, or do whatever I had to do to shut them up. I have that in me."

— Kenny Wormald
"The whole bullying issue has really struck a nerve with me. It affects so many different types of people at a vital time in their lives."

— Kenny Wormald
"I mean, there's definitely a difference between film and live performances or live television. But at the same time, it's just performing. No matter what, it's performing."

— Kenny Wormald
"You can only dance for so long, but you can act until you're dead, so… I fell in love with it and I want to keep doing it and pushing myself."

— Kenny Wormald