Shannen Doherty Net Worth:
$5 Million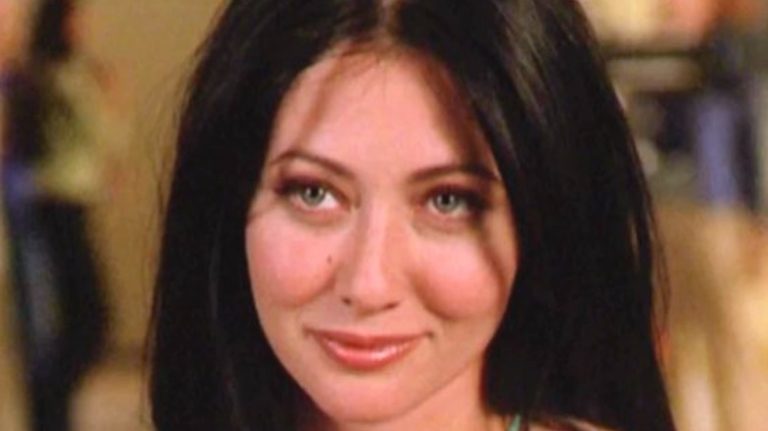 Shannen was born April 12, 1971 in Memphis, Tennessee. She grew up in Catholic family with Irish ancestry. Her most famous roles are Brenda in Beverly Hills 90210 and Prue Halliwell in Charmed. Doherty is currently married to Kurt Iswarienko. It's her third marriage. In 2014, Doherty will appear as Brenda Patterson in movie All I Want for Christmas. She also played for 8 episodes in TV show 90210, which is a remake of original Beverly Hills series.
Career
Career: Doherty started acting as a child. In 1982, she had guest spots on Voyagers! and Father Murphy, which was created and produced by Michael Landon. That same year, she was cast in the recurring role of Jenny Wilder on Little House on the Prairie, which, of course, Landon starred in and produced. She appeared in all but four episodes of the final season of Little House on the Prairie. Also in 1982, she did voice-over work for the animated movie The Secret of NIMH. In 1985, she starred as Maggie Malone in the teen comedy film Girls Just Want to Have Fun alongside Helen Hunt and Sarah Jessica Parker. Doherty was cast as Kris Witherspoon, the oldest sibling on the drama Our House, which ran from 1986 to 1988. She was nominated for several Young Artist Awards for this role. She appeared in an episode of Magnum P.I. as well as an early episode of Airwolf, for which she was nominated as Best Young Artist: Guest in a Series at the 1984 Youth in Film Awards.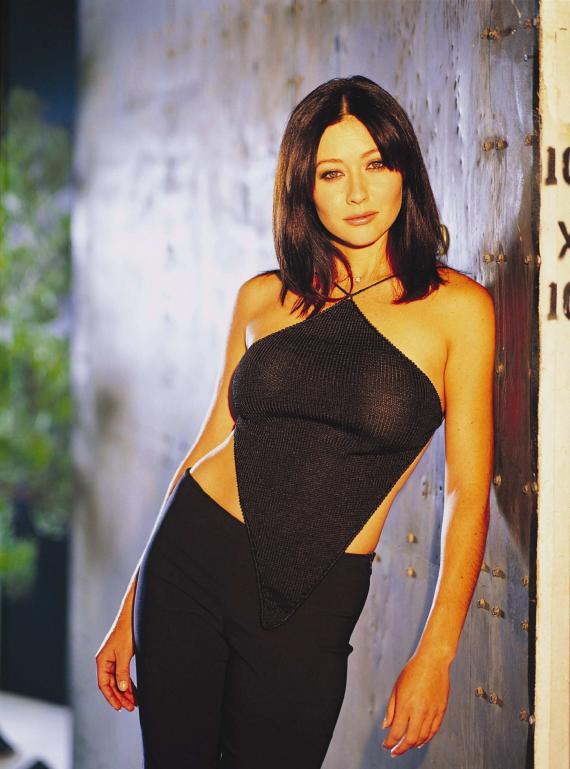 Personal Life
Personal Life: In early 1993, Doherty was briefly engaged to Max Factor heir Dean Jay Factor. He filed a restraining order against her on May 25, 1993 alleging physical violence and threats from Doherty. Shannen's father claimed Factor was the one abusing Shannen, not the other way around.
Quotes
"Five minutes before I went on, I looked at my manager and said, I'm going to get booed. I know it's going to happen. And you're responsible because you put me on here. It was horrible. I've never been more hurt in my entire life."

— Shannen Doherty
"Your life changes. Everything has to be done perfectly, and I didn't follow that. I lived my life as if I wasn't in the public eye. I thought, 'I'm young. I have the right to experience new things, and if I want to go to a bar and get drunk, that's my prerogative.'"

— Shannen Doherty
"I realize it's probably best to keep my politics to myself."

— Shannen Doherty
"My inner child is not wounded."

— Shannen Doherty
"You just have to keep believing in yourself."

— Shannen Doherty