Gary Oldman Net Worth:
$40 Million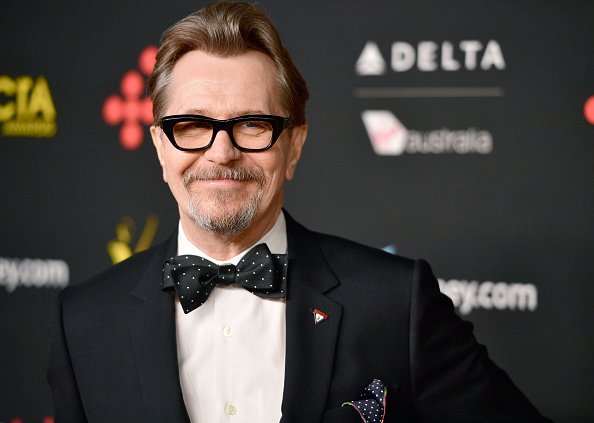 How much is Gary Oldman worth?
Gary Oldman Net Worth and Salary: Gary Oldman is an English actor, filmmaker, and musician who has a net worth of $40 million. Oldman is one of the most accomplished actors of the current generation, having won an Academy Award and a vast number of additional honors. As of 2020, his films have grossed over $11 billion, which makes him one of the most commercially successful actors in history.
Career
Career: After graduating from drama school, Oldman found professional work as a stage actor, starring in plays like "Thark," "Romeo and Juliet," and "The Massacre at Paris." He then made his film debut with "Remembrance." He followed up with a number of additional appearances in various stage productions, including "The Pope's Wedding" in 1984. Due to this last performance, he was offered the role of Sid Vicious in the 1986 film "Sid and Nancy." This role drew attention from American audiences.
Quotes
"Over the years, I have been asked to play these sort of scary frenetic characters that express their emotions physically."

— Gary Oldman
"Your own barometer is all you have to go by, and often what makes a good director is knowing when not to say something. On occasions you can find yourself on a film set where the person who is wearing the director's hat is only trying to justify his position."

— Gary Oldman
"People who know me, they know I have a sense of humor, I'm a bit of a joker, a bit of a clown really, and I would love someone to exploit that side of me and send me a romantic comedy."

— Gary Oldman
"I didn't do drugs. It wasn't my thing. But the drink was terrible. Today when I look back, it's like I was another person. You could call it a coping mechanism, but that would be an excuse. I just drank too much."

— Gary Oldman
"Reality TV to me is the museum of social decay."

— Gary Oldman