Alanis Morissette Net Worth:
$55 Million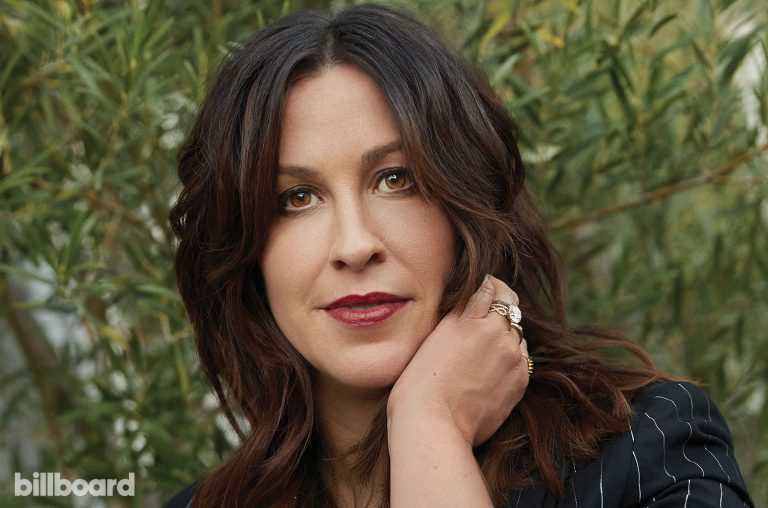 Alanis Morissette

– Quick Facts

| | |
| --- | --- |
| Net Worth: | $55 Million |
| Date of birth: | June 1, 1974 (49 years old) |
| Gender: | Female |
| Profession: | Actor, Film Actor, Film Director, Film Producer, Film Score Composer, Guitarist, Record Producer, Singer-songwriter, Songwriter, Stage Actor, Writer |
| Nationality: | — |
Alanis was born on June 1, 1974 in Ottawa, Canada. Alanis is an alternative rock singer-songwriter, guitarist, record producer, and actress. Alanis received seven Grammy Awards. She released her debut album Jagged Little Pill in 1995. Her most recent album is called Havoc and Bright Lights. As was mentioned before, Alanis also starred in several TV series such as Sex and the City, Weeds, and Up All Night. Alanis also played role in movies like Radio Free Albemuth, Dogma, and Just Friends.
Career
Alanis self-composed her first song 'Fate Stay With Me, ' but the song remained unreleased. She also acted five episodes of the television show, 'You Can't Do That.' She used the money from her acting to fund her debut track, but the record remained unreleased.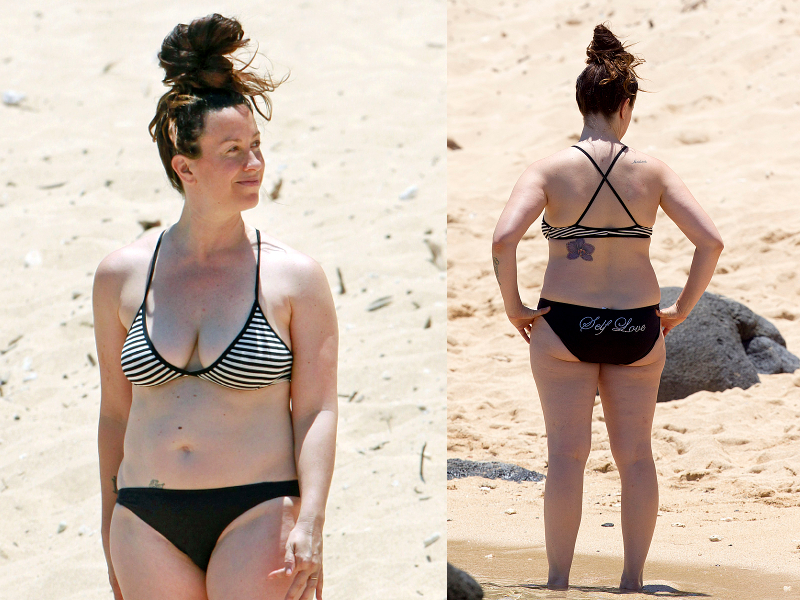 Quotes
"I was motivated by just thinking that if you had all this external success that everyone would love you and everything would be peaceful and wonderful."

— Alanis Morissette
"I find as an artist if I'm not expressed relatively consistently, I get really depressed."

— Alanis Morissette
"I saw music as a way to entertain people and take them away from their daily lives and put smiles on their faces, as opposed to what I see it being now, which is a way for me to actually communicate, and a way for me to tap into my subconscious."

— Alanis Morissette
"To me the biggest irony of this lifetime that I'm living is that for someone who thrives in the public eye in the creative ways that I do, I actually don't enjoy being in the public eye."

— Alanis Morissette
"I started playing piano when I was 6. And I knew that wanted to be involved in that form of expression, whether it was through music, or acting, or dancing, or painting, or writing."

— Alanis Morissette