James Franco Net Worth:
$30 Million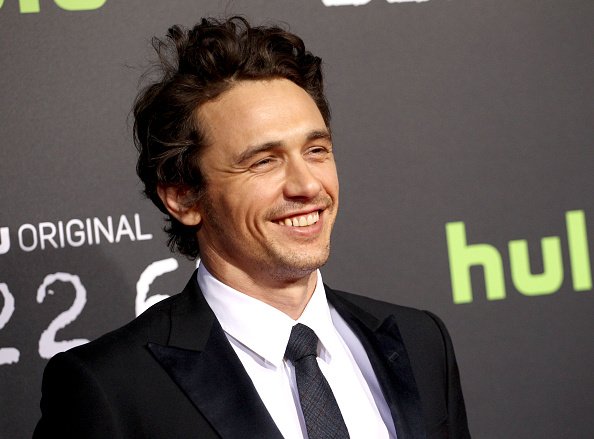 How much is James Franco worth?
James Franco is an American actor, director, screenwriter, film producer, artist, and poet who has a net worth of $30 million. One of his most critically acclaimed projects is the film 127 Hours (2010), for which he was nominated for an Academy Award for Best Actor.
Career
He began auditioning for roles in Los Angeles, landing his first-ever paid role in a Pizza Hut commercial in 1997. After working in guest roles on various television shows, he landed his first big break in 1999 when he was cast as the lead on the NBC show Freaks and Geeks. Although the show only ran for 18 episodes and was eventually canceled due to low viewership, it has since become a cult hit. His first film role was in the 2000 film Never Been Kissed.
Personal Life
Despite his secular upbringing, Franco describes himself as Jewish. He held an official Bar Mitzvah ceremony for himself in 2015, which was presided over by a rabbi. He dated co-star Marla Sokoloff for five years after the couple met on the set of Whatever It Takes in 1999. Later, he dated actress Ahna O'Reilly, splitting in 2011. He has faced multiple allegations of sexual misconduct, including from actress Ally Sheedy, former girlfriend Violet Pansy, and multiple women who previously either studied acting under Franco or were being mentored by him.
Quotes
"One of the things I've learned as a filmmaker is to have some aspect of the movie be something that I admire greatly, whether that's an actor I'm working with, the subject matter, or a book."

— James Franco
"I needed an outlet in high school and came across painting. I've actually been painting longer than I've been acting. A movie is a collaborative effort, and with painting you just have yourself."

— James Franco
"I'm a huge Cormac McCarthy fan and have read every book of his."

— James Franco
"The new critique you're gonna start hearing about James Franco, is 'He's spreading himself too thin.'"

— James Franco
"I feel like because I've done more gay characters, gay scenes, or gay projects than most straight actors, people see it as some sort of mission. It's more of a case-by-case basis, and just trying to capture figures that I love. I guess that a lot of the figures that I love were gay."

— James Franco