Juliette Lewis Net Worth:
$10 Million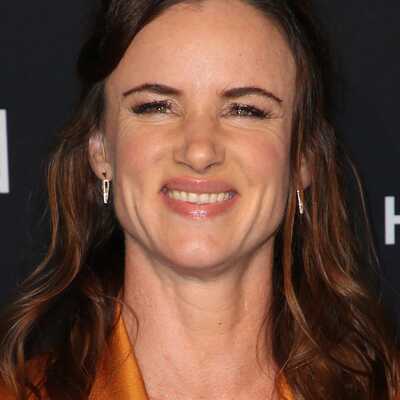 Juliette was born June 21, 1973 in Los Angeles, California. She dropped out of high school. In early nineties, Lewis dated Brad Pitt. She married Steve Berra in 1999 but the couple divorced few years later. Juliette played in National Lampoon's Christmas Vacation, Husbands and Wives, Due Date, and many other movies. In 2015, she'll appear on Wayward Pines and Secrets and Lies.
Career
Early Career: Lewis' first credited appearance on film was in the 1987 television movie "Home Fires," and in the same year, she was cast in the television show "I Married Dora," which ran for one season. The following year she was featured in a couple episodes of television show "Facts of Life" and in the film "My Stepmother Is an Alien," which starred Dan Ackroyd and Kim Bassinger. In 1989, she was in the science fiction comedy "Meet the Hollowheads," the comedy "The Running Kind," the Christmas-themed comedy "National Lampoon's Christmas Vacation," and she made guest appearances on the show "The Wonder Years." She starred alongside Brad Pitt in the 1990 television movie "Too Young to Die?," which was loosely based on the case of Attina Marie Cannaday who murdered and kidnapped a US Air Force Sergeant. She was sixteen at the time of filming and had recently been arrested for underage drinking in a bar.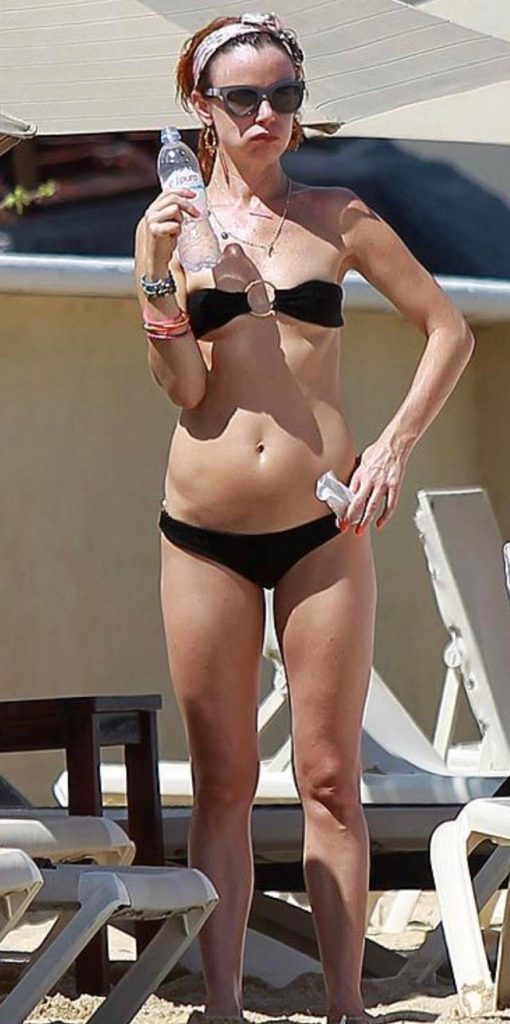 Personal Life
Personal Life: Lewis has been a member of the Church of Scientology since the early 1990s, but she has maintained that she is not a believer in the doctrine of Scientology. She has emphasized that she is a Christian who practices Scientology. She is a supporter of the nonprofit Little Kids Rock, which aims to provide education in music and the performing arts to disadvantaged k-12 schools.
Quotes
"I love L.A. I fall more in love with it as I get older."

— Juliette Lewis
"I wear my heart on my sleeve. I have no poker face."

— Juliette Lewis
"I haven't made a career off my looks, thank God, but hopefully how I've moved people emotionally, the directors I've been able to work with, and the stories I've been a part of."

— Juliette Lewis
"Any time you start judging with an overly critical eye rather than letting things just be, and following what you think is right, it's complicated to find balance."

— Juliette Lewis
"My first boyfriend was a surfer. We bonded over loving the sun, Depeche Mode, and The Cure."

— Juliette Lewis