Jayne Kennedy Net Worth:
$2 Million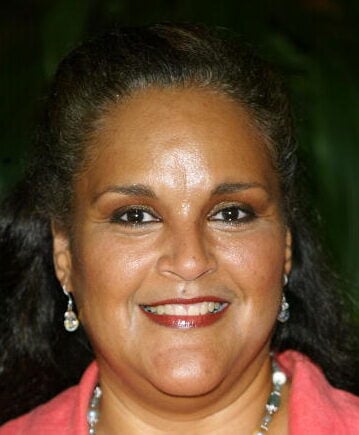 What is Jayne Kennedy's net worth? Learn all about her earnings!
Jayne Kennedy net worth: Jayne Kennedy is an American actress and beauty pageant winner who has a net worth of $2 million dollars. Born in Washington D.C. on October 27, 1951, Kennedy was crowned Miss Ohio and is best known for her work on The NFL Today as well as her cover features on Ebony and Jet magazines.