Katey Sagal Net Worth:
$40 Million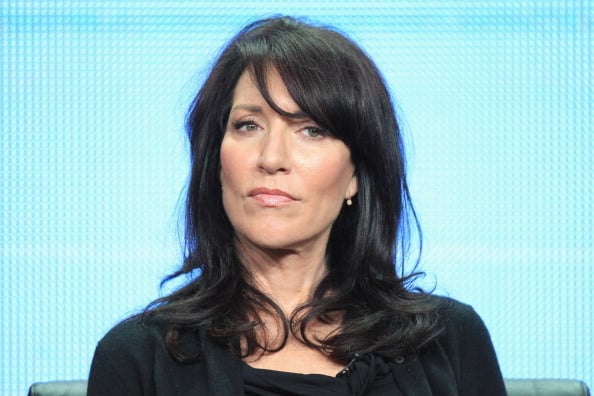 Katey was born January 19, 1954 in Los Angeles, California, which is in fact perfect place for starting a career in show business. She started with smaller roles as those in The Failing of Raymond and Columbo. In 1987, Married… with Children came out with Sagal starring in one of the main roles. This sitcom was a hit and made Katey Sagal a star. Not many people know, that Leela's voice in animated Futurama TV series is also Katey. Another larger appearance was as Cate S. Hennessy in 8 Simple Rules for Dating My Teenage Daughter. Sagal lives currently with her fourth husband and has 2 daughters and 1 son.
Career
She made her on-screen debut in the TV movie "The Failing of Raymond" in 1971 before scoring her first big part in Mary Tyler Moore's "Mary", when she played a newspaper columnist. Soon after, she was cast as Peggy Bundy on the hit series "Married…with Children" alongside Ed O'Neill, Christina Applegate, and David Faustino. Her portrayal of red-bouffanted, lower-class, sex-starved, lazy and free-spending wife of Al Bundy was iconic and she became a household name. The show ran for more than a decade before its eventual end.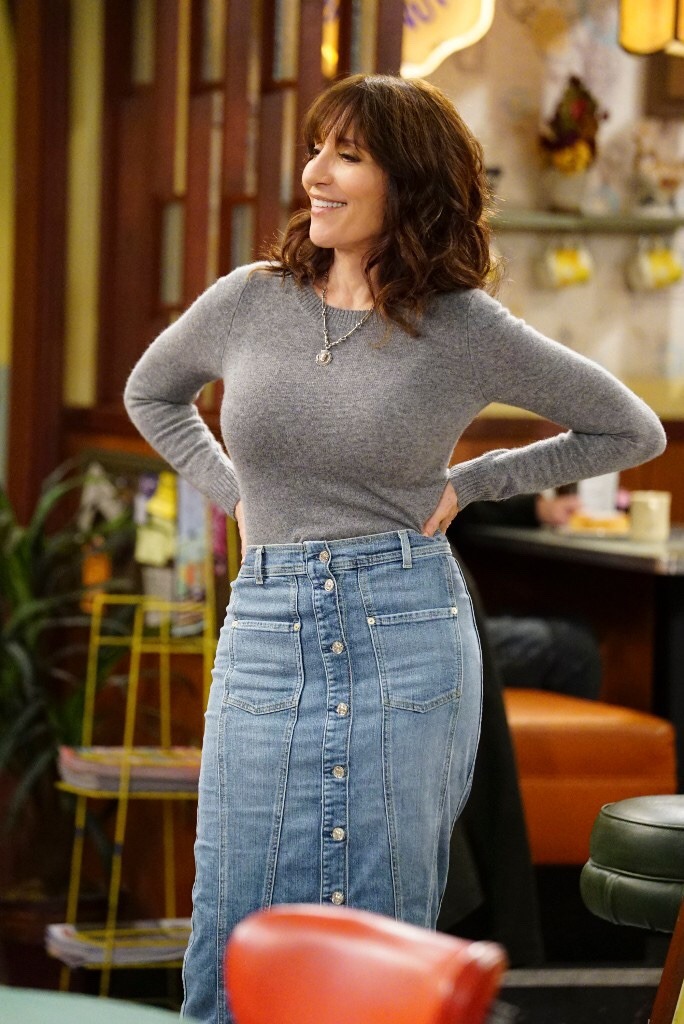 Personal Life
From 1978-1981, Sagal was married to musician Freddie Beckmeier. She was married to Rick Springfield drummer Jack White from 1993-2000. They had two children together, Sarah Grace in 1994 and Jackson James in 1996. Katey married writer-producer Kurt Sutter in October 2004 in Los Angeles. Their daughter, Esme Louise, was born in 2007 via a surrogate mother.
Quotes
"Music is extremely intuitive, which acting too in a different way."

— Katey Sagal
"I'm a better mother if I'm also doing my work. Some women find a lot more satisfaction from doing the hardest job, which is being a mom. But I like my day job, so I juggle a lot."

— Katey Sagal
"I love interpreting other people's music."

— Katey Sagal
"Married with Children' was racy. It was sexist. It was a lot of things, but mostly it was funny."

— Katey Sagal
"I've never loved anybody the way I love my children."

— Katey Sagal