Eric Bogosian Net Worth:
$6 Million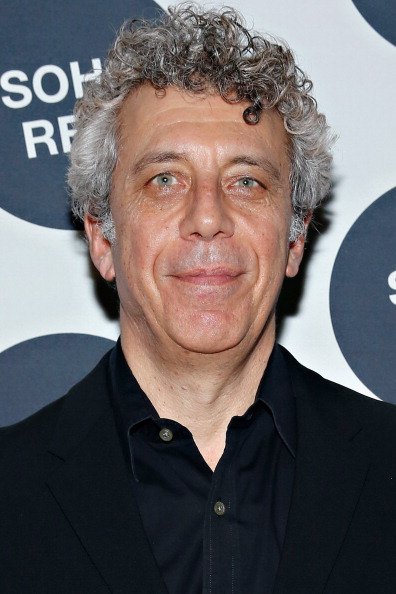 What are Eric Bogosian's net worth and earnings?
Eric Bogosian net worth: Eric Bogosian is an Armenian American actor, playwright, novelist, monologist, and historian who has a net worth of $6 million. Eric Bogosian was born in Woburn, Massachusetts in April 1953. As an actor he is best known for starring as Danny Ross in the television series Law & Order: Criminal Intent from 2006 to 2010.
Quotes
"If we all knew we were going to live to be 150 years old, we'd all approach our lives very differently."

— Eric Bogosian
"Ensemble is hard to do. It's like 3-D chess."

— Eric Bogosian
"I love playing other people's work. I love acting."

— Eric Bogosian
"I write, but I also act."

— Eric Bogosian
"The world intrudes in my brain daily. Since my brain is dripping with all kinds of stuff that's out there in the world, that I can't seem to be able to shut out, it has to end up being in my work as well."

— Eric Bogosian