Duane Lee Chapman Net Worth:
$6 Million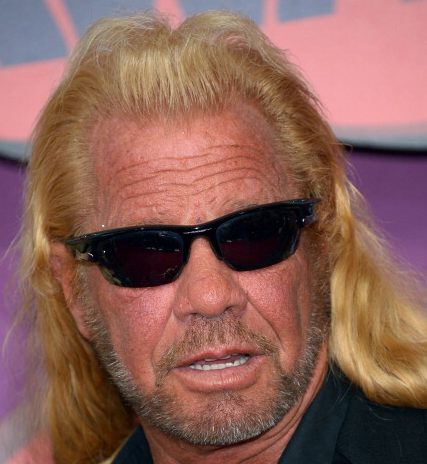 How much is Duane Lee Chapman worth?
Dog the Bounty Hunter net worth: Dog the Bounty Hunter is an American bounty hunter, television personality, and former bail bondsman who has a net worth of $6 million. Dog the Bounty Hunter earned his net worth from and is best known for starring on the A&E TV reality TV show of the same name.
Personal Life
Personal Life: Dog has been accused of being racist, particularly after a hate speech filled phone call with his son was leaked on the internet. A&E suspended his show after the incident, but put it back on air after two months.