Tasha Smith Net Worth:
$1.5 Million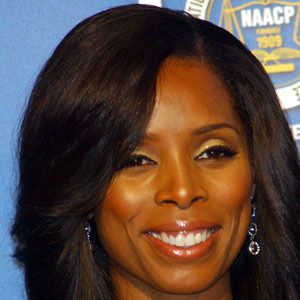 Tasha Smith

– Quick Facts

| | |
| --- | --- |
| Net Worth: | $1.5 Million |
| Date of birth: | February 28, 1971 (52 years old) |
| Gender: | Female |
| Profession: | Actor |
| Nationality: | American |
Tasha Smith started her professional journey in the mid-90s and has gone on to establish herself as a well-recognized star of the entertainment industry. After dropping out of high school, she debuted with a minor role in the 1994 comedy film Twin Sitters. In the later part of that decade, Tasha gained prominence by starring in successful TV series like Boston Common and The Tom Show. From that point onwards, she has actively worked in both the film and television industries simultaneously, having starred in numerous critically and commercially successful projects so far. Some of her most noteworthy gigs include For Better or Worse, Empire, Daddy's Little Girls, Why Did I Get Married?, and Couples Retreat. Now lastly moving from her professional career to off-camera life, Tasha Smith married Keith Douglas in 2010. Unfortunately, the pair couldn't carry their relationship for long and divorced just five years later.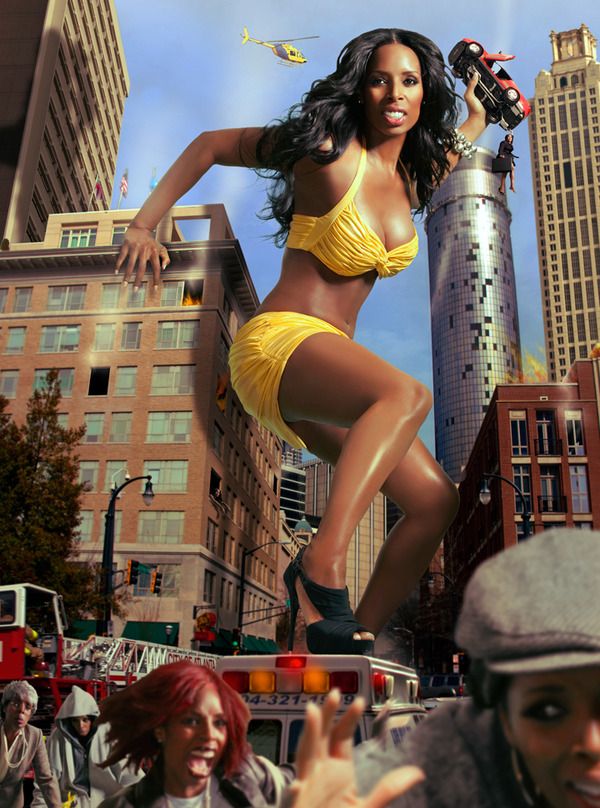 Personal Life
She was married to music producer Keith Douglas.
She appeared in the film Why Did I Get Married? with Janet Jackson.
Quotes
"Angela Bassett is a friend of mine and someone who I truly admire tremendously in terms of her work and her choices."

— Tasha Smith
"I think that it's the love of God that brings man into repentance. Once you embrace that love and have that fellowship with God, all those things that you shouldn't be doing will go away."

— Tasha Smith
"We in this entertainment industry try to act like we're so super powerful. we're not being honest, because we're human, and in our humanity there's a little fear."

— Tasha Smith
"I would rather do surrogacy before adopting. If I can't do it, I'd rather find someone who would do it for me."

— Tasha Smith
"There was definitely a time where I did not believe in the Lord. I needed to understand the love of God."

— Tasha Smith