Blair Underwood Net Worth:
$8 Million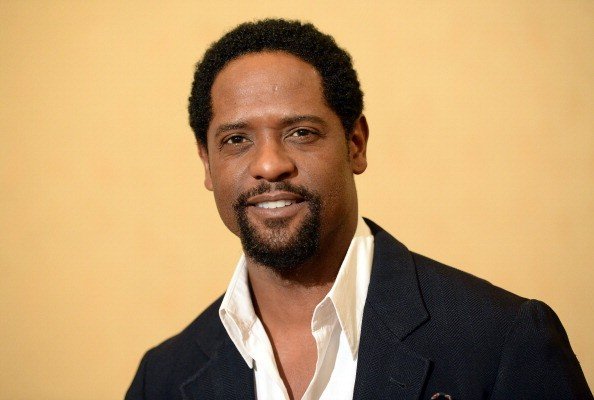 What is Blair Underwood's net worth? Learn all about his earnings!
Blair Underwood Net Worth: Blair Underwood is an American actor who has a net worth of $8 million. Blair Underwood was born August 25, 1964 in Tacoma, Washington. He is perhaps best known as the headstrong attorney Jonathan Rollins on the NBC legal drama L.A. Law (for seven years). The smart and exceptionally handsome African-American actor was trained in musical theater at Carnegie-Mellon after which he moved to New York and got a break on his second day there by landing a part on The Cosby Show (1984).
Quotes
"I heard we'll get you a pass because we know you're married to a black woman. You're married to a sister so we'll give you that pass but also, those who know me but also if they look at the body of work, it is the bigger picture."

— Blair Underwood
"When I doing dinner theater in high school, I was talking to a woman who had been in the business for a while and I said I want to act, that's all I want to do with my life and she said if you're serious then you need to hone every discipline you can."

— Blair Underwood
"Two packed houses. I guess the theater sat 2,700 people every night so it was an amazing experience."

— Blair Underwood
"I won't go into detail but this animated one, the story line is very cool and the kids seem to love it."

— Blair Underwood
"To be still standing 20 years in this business is a great feeling, I can't even tell you."

— Blair Underwood