Madeleine Stowe Net Worth:
$13 Million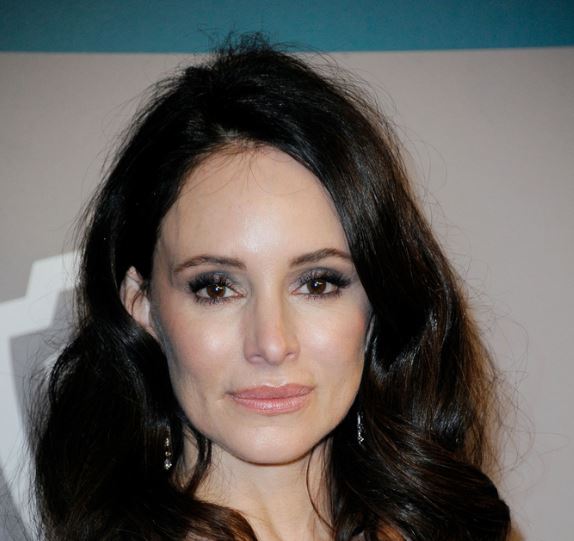 Madeleine Stowe

– Quick Facts

| | |
| --- | --- |
| Net Worth: | $13 Million |
| Date of birth: | August 18, 1958 (64 years old) |
| Gender: | Female |
| Profession: | Actor |
| Nationality: | American |
What are Madeleine Stowe's net worth and earnings?
Madeleine Stowe is an American actress who has a net worth of $13 million. Stowe has established herself as one of the most recognizable faces in Hollywood thanks to roles in movies like "12 Monkeys" and shows like "Revenge." She is also known for appearing in movies like "The Last of the Mohicans," "Short Cuts," and "Bad Girls." Although Stowe began her career by focusing on television work, she eventually earned much more notoriety thanks to her film roles. However, she essentially retired from film work in 2003 and focused her attention entirely on TV roles.
Career
During her college years, Stowe felt uninspired by her academic studies and instead engaged in volunteer community theatre in Beverly Hills. An agent saw her performances and immediately found her work in TV and film. By 1978, Stowe was appearing in her first TV show, "Baretta." She then continued to appear in shows like "The Amazing Spider-Man," "Barnaby Jones," and "Little House on the Prairie." In 1978, she also booked a leading role in a television film called "The Nativity."
Personal Life
She has been married to her husband, Brian Benben, since 1982. They have one daughter together.
Quotes
"He was also very clear that the decision to cast me as Cora was all Michael's."

— Madeleine Stowe
"The scene was attempted a second time, up on top of the fort, and cameras didn't even roll. Michael, though he wasn't admitting it, wasn't sure how to shoot the scene."

— Madeleine Stowe
"Because of the tension and difficulty, I remember trying to do the silliest things when we weren't rolling cameras, anything to lift the spirits. But once on set, it was important to have full concentration."

— Madeleine Stowe
"In the 90's action pictures were all the rage. As a woman, I was fed up with them and I initially thought that the script was just another action film dressed up as a period piece."

— Madeleine Stowe
"There were mornings in the make-up trailer where I'd have fits of laughter because of the extraordinary daily events of the shoot. Sometimes, it was all too much to believe. But the wildest things happened."

— Madeleine Stowe