Lori Loughlin Net Worth:
$70 Million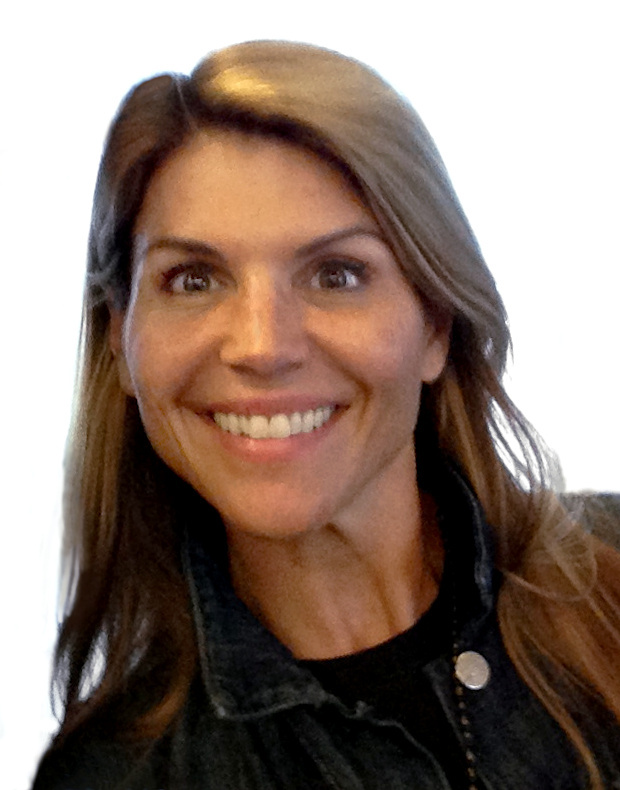 Lori was born July 28, 1964 in Queens, New York. She played in many TV shows. Her probably most famous roles are Ava Gregory on Summerland and Debbie Wilson on 90210. In one episode od Summerland, Loughlin wears only bikini and her stomach is really nicely toned. Most likely a result of many hours in a gym. We like that.
Career
Loughlin's career began at the age of 11, when she landed a contract as a print model. At 15, she was cast in the ABC soap opera "The Edge of Night," and appeared in the series from 1980 to 1983. During the mid and late eighties, she appeared in a number of feature films and television guest spots. She was then cast as Rebecca "Aunt Becky" Donaldson on the ABC sitcom "Full House" in 1988. Although her character was initially only supposed to have a six-episode arc, she became a regular for the remainder of the series, becoming well-known as Aunt Becky, the wife of John Stamos' character Jesse Katsopolis. After "Full House" ended in 1995, Loughlin co-starred with Tony Danza in the ABC sitcom "Hudson Street," which was cancelled after only one season.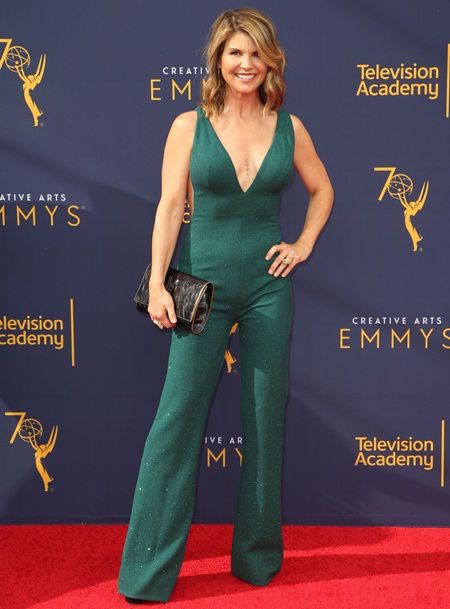 Personal Life
Loughlin was previously married to investment banker Michael R. Burns from 1989 to 1996. She has now been married to fashion designer Mossimo Giannulli since 1997. Together they have two children, Olivia Jade Giannulli and Isabella Rose Giannulli. Mossimo is the founder of the clothing line Mossimo, which was particularly successful in the 1990s. At the peak of the company's success, Mossimo's equity stake was worth $500 million. The good times did not last forever. The company over-expanded too quickly and the stock price eventually cratered. Mossimo sold the company to Iconix Brand Group and today the clothes are exclusively sold at Target.
Quotes
"When you don't work for a while, immediately you get a little black mark next to your name."

— Lori Loughlin
"I treat myself to facials now, but even when I couldn't afford to do that, I'd get scrubs and masks from the drugstore."

— Lori Loughlin
"I always had an interest in wanting to act, but my family wasn't in the entertainment industry at all, and we didn't know anyone. We didn't really even know how you begin to crack that nut."

— Lori Loughlin
"I'd say my biggest vice is caffeine, tea or coffee."

— Lori Loughlin
"I love champagne, but I don't have champagne every night. If I go out, and I want to have a drink, I'll have a glass of champagne."

— Lori Loughlin