Bebe Neuwirth Net Worth:
$10 Million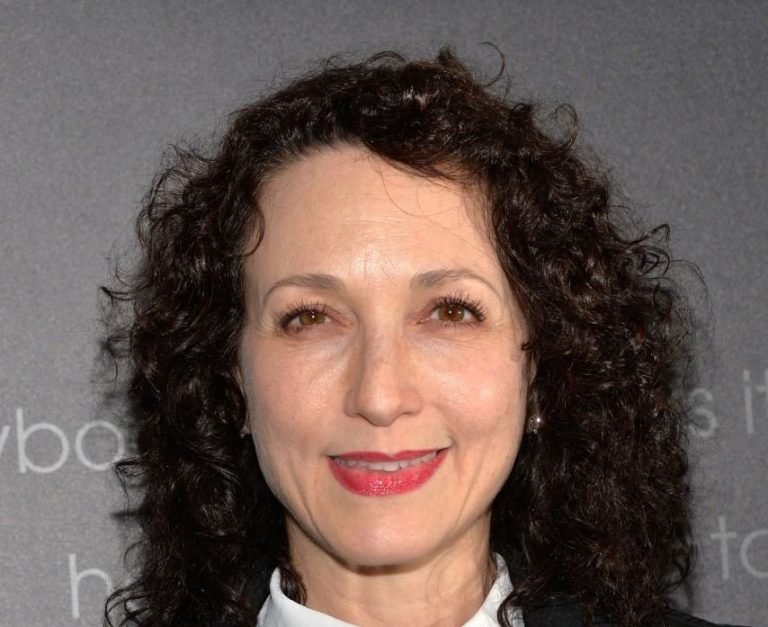 How much is Bebe Neuwirth worth?
Bebe Neuwirth is an American actress, musician, and singer who has a net worth of $10 million dollars. Bebe is probably best-known for playing the role of Dr. Lilith Sterner-Crane on "Cheers" and "Frasier." She appeared in 80 episodes of "Cheers" and 12 episodes of "Frasier." Between 2014 and 2017 Bebe appeared in 71 episodes of "Madame Secretary".
Career
While she was still on "Cheers," Neuwirth appeared in episodes of various shows, including "Simon & Simon," "Fame," "The Famous Teddy Z," and "Star Trek: The Next Generation." She was also in the television film "Without Her Consent," and in the five-hour miniseries "Wild Palms." Later in the 90s, Neuwirth appeared on "The Adventures of Pete & Pete," "NewsRadio," "Sabrina, the Teenage Witch," and "Law & Order: Special Victims Unit." Additionally, she did voice work for a number of animated series, including "Aladdin," "Jungle Cubs," and "Pepper Ann." Neuwirth closed out the decade with the acclaimed television film "Dash and Lilly," in which she portrayed Dorothy Parker.
Personal Life
In 1984, Neuwirth wed Paul Dorman; they eventually divorced in 1991. Later, in 2009, she wed director and writer Chris Calkins.
Quotes
"I missed New York. Every break I had from the series, I'd fly back to the East Coast just to get back onstage."

— Bebe Neuwirth
"Part of the success of the show is that the audience sees themselves in the characters, becomes the characters. The more they inhabit the characters, the more they see."

— Bebe Neuwirth
"If I'm not in shape, it feels like something is wrong. If I haven't been able to get to class for a while or I've been sick, I don't feel complete. It doesn't feel like the electricity is making its connections."

— Bebe Neuwirth
"It's a blessing as an artist to express myself – whether that be via dance, via song or via speech – in so many different ways."

— Bebe Neuwirth
"On the rare occasions I go to the gym, I prefer silence."

— Bebe Neuwirth