Joseph Gordon-Levitt Net Worth:
$35 Million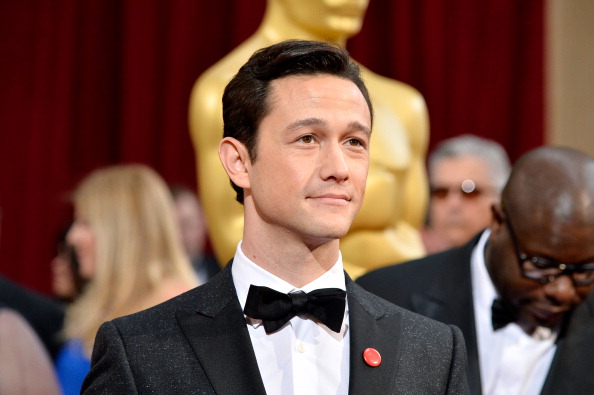 What are Joseph Gordon-Levitt's net worth and earnings?
Joseph Leonard Gordon-Levitt is an American actor, director, and producer who has a net worth of $35 million. Also known simply as "JGL," Joseph Gordon-Levitt started out a child actor before becoming experiencing considerable success throughout his adult career. As a child actor, JGL became famous for roles in shows like 3rd Rock From the Sun and movies like 10 Things I Hate About You. Throughout his career, Joseph Gordon-Levitt has won numerous awards, including a Primetime Emmy.
Career
Joseph Gordon-Levitt began his acting career at a very early age. As young as four, JGL was acting in local theater productions. During one of these theater productions, Joseph Gordon-Levitt was spotted by an agent who signed him as a child actor. JGL subsequently started appearing in a range of commercials at a young age. Some of his earliest bookings were in commercials for Sunny Jim peanut butter, Cocoa Puffs, Pop-Tarts, Kinney Shoes.
Personal Life
Joseph Gordon-Levitt proudly identifies as a feminist, largely due to the influence of his mother. JGL describes his mother as a feminist activist during the 60s and 70s and admits that she raised him to be feminist since he was a young boy.
Quotes
"I mean, movies in general tend to sort of portray time, space and identity as these very solid things. Time moves forward. Space is what it is. You are you, and you're always you."

— Joseph Gordon-Levitt
"When I was 20, I went to Paris and tried to meet French women. It didn't work."

— Joseph Gordon-Levitt
"When I was a teenager, if anyone recognized me for anything I did, it would ruin my day. I couldn't handle it. It was some sort of neurotic phobia. I guess I was paranoid that people would treat me differently, or in an unfair way, because of my job."

— Joseph Gordon-Levitt
"I didn't want to just work within Hollywood when I started a production company. I wanted to be able to collaborate with great artists from all over the world."

— Joseph Gordon-Levitt
"The thing about Occupy is that the sentiment the movement embodies is timeless: Don't be greedy, share."

— Joseph Gordon-Levitt