John Ritter Net Worth:
$20 Million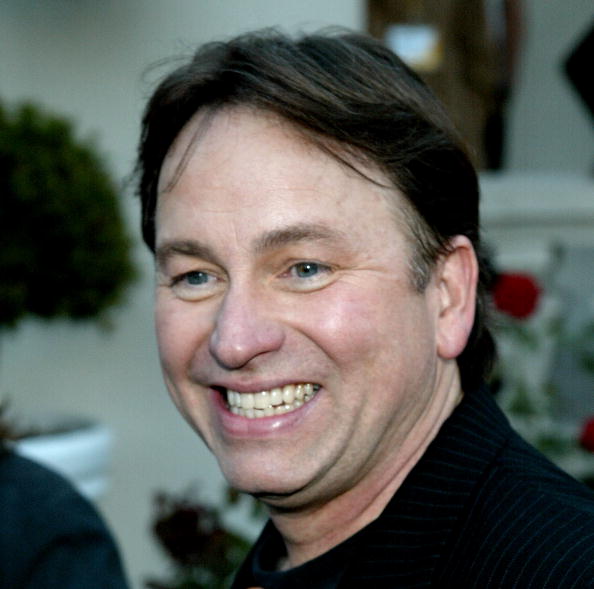 John Ritter

– Quick Facts

| | |
| --- | --- |
| Net Worth: | $20 Million |
| Date of birth: | September 17, 1948 – September 11, 2003 (54 years old) |
| Gender: | Male |
| Profession: | Actor, Comedian, Voice Actor |
| Nationality: | American |
What are John Ritter's net worth and earnings?
John Ritter was an American actor, comedian and voice-over artist who had a net worth of $20 million at the time of his death. He is well-known for playing Jack Tripper on the ABC comedy "Three's Company" from 1977-1984. During his career, John Ritter appeared in over 100 movies and TV shows combined, and also starred on Broadway.
Career
He made his first TV appearance in The Dating Game (1970) as a winning contestant, having earned a vacation to Lake Havasu, Arizona. His first TV acting experience was as a campus revolutionary in the TV series "Dan August" starring Burt Reynolds. His film debut was in the 1971 Disney film "The Barefoot Executive." After that, Ritter made guest appearances on several shows including "Hawaii Five-O," "M*A*S*H", and several others. From 1972-1976, Ritter had a recurring role as Reverend Matthew Fordwick on the drama series "The Waltons." Since he was not a weekly cast member, Ritter had time to pursue other roles, which he did until 1976 when the role of a lifetime fell into his hands.
Personal Life
Ritter was married to actress Nancy Morgan from 1977-1996. They had three children, Carly, Jason, and Tyler–the latter two are also actors. Ritter married actress Amy Yasbeck, his former co-star on "Problem Child," on September 18, 1999. They had a child, born in 1998.
Quotes
"I've been offered a few movies lately, but I don't want to do a movie just for the sake of saying, 'Oh, boy! There's popcorn involved in this.'"

— John Ritter
"I met Harry Thomason when I signed on with 20th Century Fox in 1985."

— John Ritter
"The thing that is so touching about – I can come right up and call him Mr. Simon. The thing that's great about Mr. Simon is he really uses the audience as a partner, and they tell him what's working and what's not. So he's always working on a play."

— John Ritter
"I don't have a temper. There's no fist through the walls."

— John Ritter
"I was the class clown, but I was also student body president in high school."

— John Ritter