Daniel Wu Net Worth:
$20 Million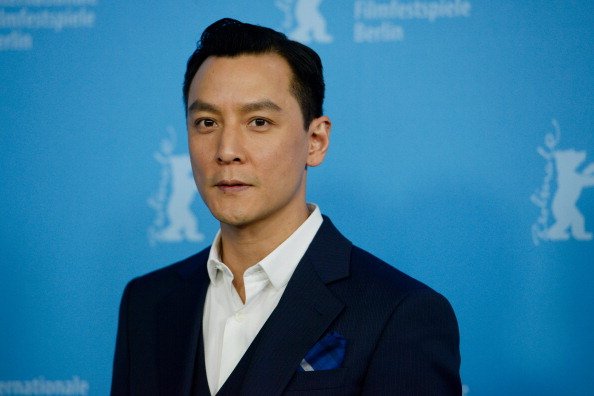 What is Daniel Wu's net worth? Learn all about his earnings!
Daniel Wu Net Worth: Daniel Wu is a Hong Kong American actor, director, and producer who has a net worth of $20 million. Daniel Wu was born in Berkeley, California in September 1974. He parents were immigrants from China. He started studying the martial art wushu when he was 11. He studied architecture at the University of Oregon.
Quotes
"Bruce Lee was the first star I idolized. Growing up as a Chinese American, there weren't many people like me on the big screen."

— Daniel Wu
"In my 20s, I could just power through stuff and be fine, but now, in your 40s? It's kind of like Kobe Bryant. He plays basketball a little bit differently than he did when he first started out."

— Daniel Wu
"Because my master was this renaissance man, I wasn't just learning a fighting style, I was learning how kung fu permeates all aspects of life, from eating to healthy living to mental state."

— Daniel Wu
"I really dislike the fact that Asian males are constantly emasculated, whether it's American TV or films. You see it all the time, and it's so weird that they don't see sexuality in Asian men."

— Daniel Wu
"In 'The Matrix,' you see the fight between Keanu Reeves and Lawrence Fishburne. It's an amazing fight. But I know that they've rehearsed it for months beforehand. Because in some of the moves you can see them anticipating blocks before they actually happen."

— Daniel Wu