Seth Rogen Net Worth:
$80 Million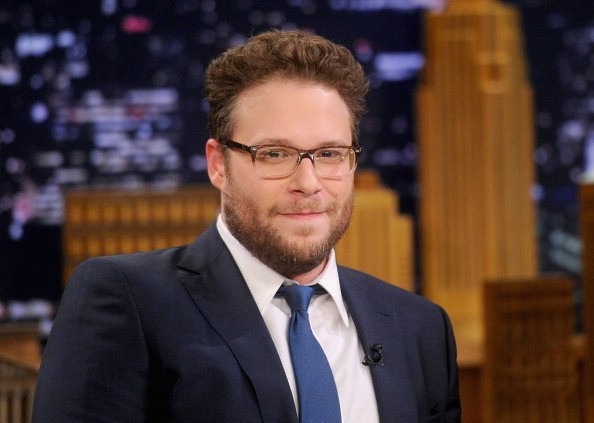 How much is Seth Rogen worth?
Seth Rogen is a Canadian comedian, actor, screenwriter, film producer, and voice actor who has a net worth of $80 million. Seth Rogen is known for his improvisational approach to comedy, which leads to organic and unique performances in front of the camera. Although Seth Rogen is best known for his acting roles in various films, he is also a talented stand-up comedian. A gifted writer, Rogen has contributed to a variety of well-known comedic scripts. Seth Rogen has strong political views and is involved in various activist groups and charities.
Career
Judd Apatow placed considerable faith in Seth Rogen, even though he was still extremely young. Although Freaks and Geeks only aired for one season, it was enough for the young actor to show off his considerable improvisational skills. Impressed, Apatow tried to create another show with Rogen playing the lead. Unfortunately, the network couldn't visualize Rogen's potential and the show never went ahead. That being said, Seth Rogen had his first chance to act as a staff writer for the unaired show.
Personal Life
Seth Rogen began dating Lauren Miller in 2004 while he was working Da Ali G Show. They were married in 2011.
Quotes
"I'm not one of those actors where filmmakers that I admire ask me to be in their movies. I meet them at parties and they're nice to me, but they never ask me to work with them."

— Seth Rogen
"I don't make the best movies in the world, but at times, I do feel like I'm adding something to the cinematic community."

— Seth Rogen
"I'm not entirely comfortable saying I'm an actor, because it seems like a very weird, almost dorky thing to say you are."

— Seth Rogen
"My characters come from a good place."

— Seth Rogen
"Luckily, I think, I never really wanted to be famous, I just wanted to make movies."

— Seth Rogen