Iko Uwais Net Worth:
$4 Million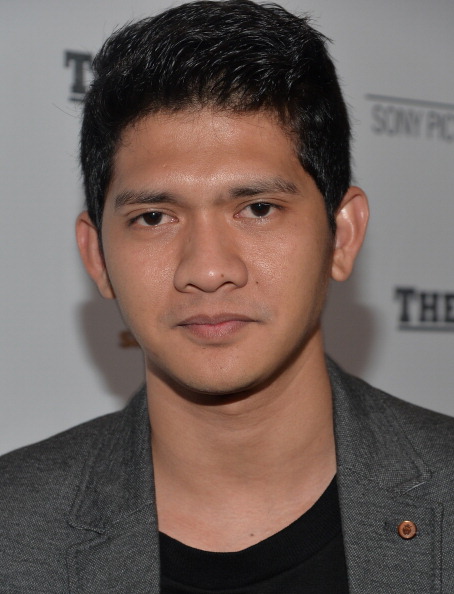 What are Iko Uwais' net worth and earnings?
Iko Uwais net worth: Iko Uwais is an Indonesian actor, stuntman, martial artist, and fight choreographer who has a net worth of $4 million. Iko Uwais was born in Jakarta, Indonesia in February 1983. As an actor he has starred in the films Merantau in 2009, The Raid in 2012, Man of Tai Chi in 2013, The Raid 2: Berandal in 2014, Star Wars: The Force Awakens in 2015, and Headshot in 2016.