Roger Lodge Net Worth:
$10 Million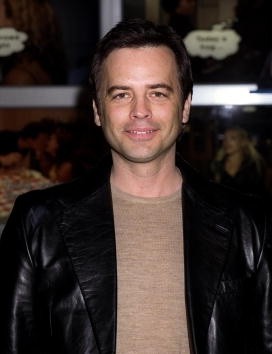 How much is Roger Lodge worth?
Roger Lodge net worth: Roger Lodge is an American game show host, sports radio host and actor who has a net worth of $10 million. Roger Lodge has earned his net worth as the Executive Producer and host of HDNET's "CELEBRIDATE", as well as the host of the syndicated dating show Blind Date.