Lisa Vanderpump Net Worth:
$90 Million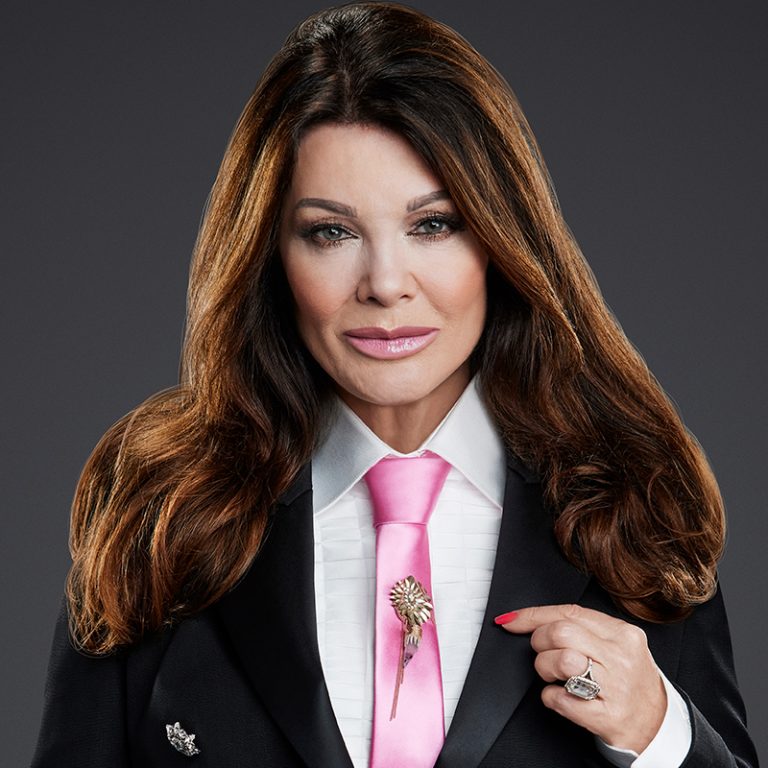 Lisa was born 15 September 1960 in London, UK but she moved to Monaco and later to Beverly Hills, California. As a rich celebrity and entrepreneur, Vanderpump can afford most luxurious real estate properties. She appeared on reality TV shows The Real Housewives of Beverly Hills and Vanderpump Rules. Lisa is married to Ken Todd since 1982 and has two kids.
Career
Acting Career: Lisa was born in Dulwich, South London, England. She was born and raised in London but she also lived in Monte Carlo and the South of France. She and her husband moved permanently to the United States in 2005. She was a drama student full time by the time she was nine years old and starred in numerous films and television shows as a child actor. Vanderpump's first film role was in 1973's A Touch of Class. She played the daughter of Glenda Jackson's character. In 1978, she appeared in cult horror film Killer's Moon. Lisa guest-starred in four episodes of the British television series Kids in the later 70s. She met Naomi Campbell around this time, on the set of Kids. Throughout the '80s and '90s, Vanderpump appeared on well-known television series such as Silk Stalkings and Baywatch Nights. She also appeared in several music videos.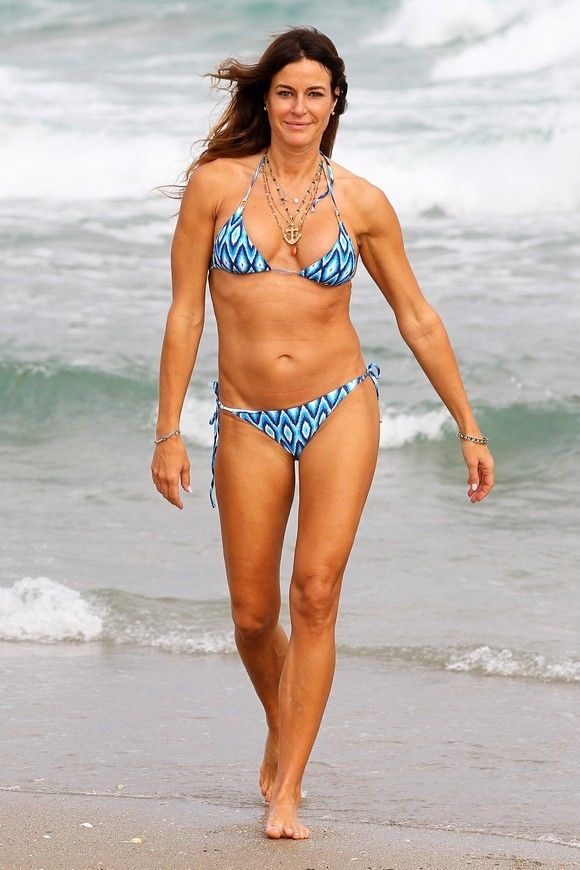 Personal Life
Personal Life: Lisa and Ken became engaged just six weeks after meeting, in 1982, and were already hitched within three months. They have two children, a daughter named Pandora (b. 1986) and an adopted son, Max (b. 1991).
Quotes
"Music makes or breaks an atmosphere. It helps to create the mood and also is a very important aural cue; simply shut off the music when you want people to leave."

— Lisa Vanderpump
"I often find that the best parents are the ones without children."

— Lisa Vanderpump
"In Beverly Hills, it's very spoiled in terms of the quality of life. I think the climate and the space and the quality of life in Beverly Hills is exceptional."

— Lisa Vanderpump
"I don't think a man should try to suppress a woman just because he's married to her."

— Lisa Vanderpump
"Find what you love to do and you'll never work a day in your life, that's true. But also always try to fill a niche. What can you try to do that is different?"

— Lisa Vanderpump