Amrish Puri Net Worth:
$20 Million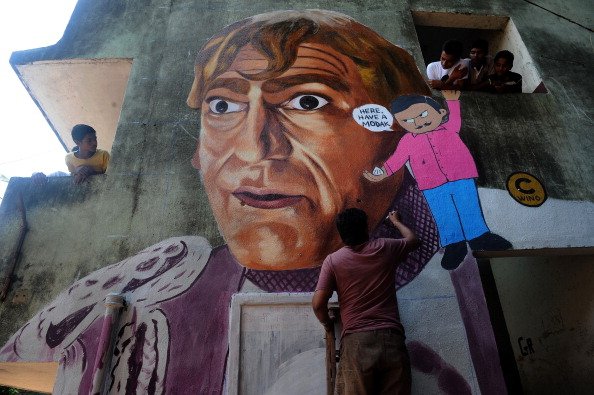 How much is Amrish Puri worth?
Amrish Puri Net Worth: Amrish Puri was an Indian actor who had a net worth of $20 million at the time of his death. Amrish Puri passed away in January 2005 at the age of 72. To Western audiences he is best-known for starring as Mola Ram in 1984's "Indiana Jones and the Temple of Doom". He appeared in more than 450 movies between 1967 and his death in 2005.
Quotes
"I am happy to play the bad man."

— Amrish Puri
"I am like a brick."

— Amrish Puri