Michael Keaton Net Worth:
$40 Million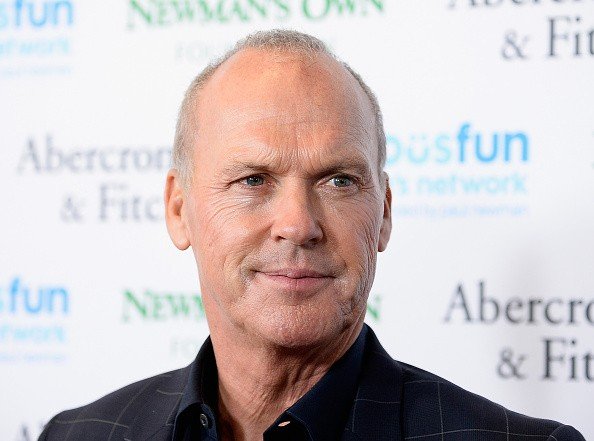 What is Michael Keaton's net worth? Learn all about his earnings!
Michael Keaton is an American actor who has a net worth of $40 million. Keaton has enjoyed a long and successful acting career that has spanned from the 1970s all the way into the current era. During this time, he has established a stellar reputation for himself with countless iconic and memorable roles.
Career
Michael Keaton launched his career in the mid-70s after landing a minor role in "Mister Rogers' Neighborhood." He also continued his work as a theater actor, landing many roles in the Pittsburgh theater community. To make ends meet, Keaton also served as a production assistant for television shows and began performing stand-up routines.
Quotes
"Generally, I move in the direction of art."

— Michael Keaton
"I've got a statue of St. Francis in my front yard, and I'm not even a practicing Catholic."

— Michael Keaton
"Birdman' has kinda… changed things. I'm not saying you won't see traditionally made movies any more. But I've had meetings with directors, and they've said it makes them rethink everything. You can hate this movie, but you have to talk about it. It's going to go down as one of the most interesting movies ever made."

— Michael Keaton
"I'm just shocked and thankful that I've gotten away with everything – experimenting here, trying at this, failing at that, being good in some things, not so good in others. It's kind of amazing that people are still sticking by me. When they come up to me in the street, I just want to write them all cheques."

— Michael Keaton
"Anesthesia is quite remarkable. It's lost time. And you wake up kind of refreshed."

— Michael Keaton