Mara Wilson Net Worth:
$500 Thousand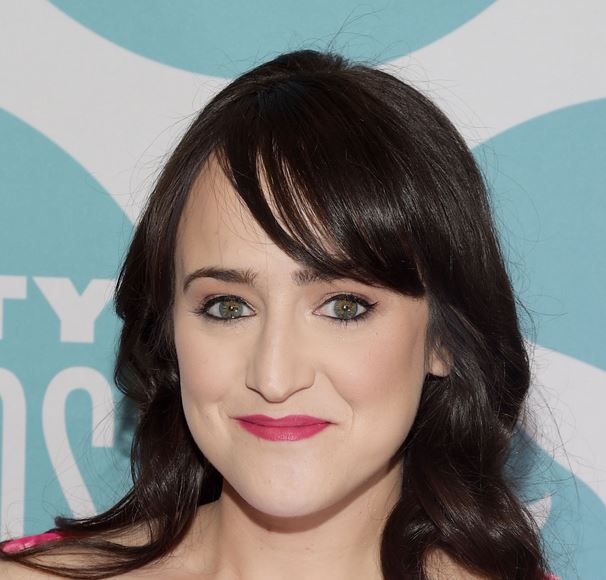 What are Mara Wilson's net worth and earnings?
Mara Wilson is an American actress and writer who has a net worth of $500 thousand. Mara Wilson rose to fame as a child star, appearing in films like "Mrs. Doubtfire," "Miracle on 34th Street," and "Matilda."
Career
Wilson began her acting career as a child after she watched one of her older brothers appear in a television commercial when she was five years old. Though her parents were initially not very excited about the idea, they agreed to help her pursue the idea. She initially landed a number of commercials for businesses like Bank of America, Texaco, Marshalls, and Lunchables. She was then invited to audition for the 1993 comedy "Mrs. Doubtfire" and landed the role alongside Robin Williams. The following year, she appeared in "Miracle on 34th Street."
Personal Life
Wilson has been public about her struggles with mental health. In 2015, she appeared in a video by the mental health charity Project UROK in which she discussed her experience dealing with anxiety, depression, and OCD. She has also been vocal about the media's treatment of child stars, coming to the defense of 13-year old actress Millie Bobby Brown in 2017. Wilson is also bisexual and gave a 2019  interview to bi.org in which she described what being bisexual means to her. Wilson currently resides in the Queens borough of New York City. She is generally private about her personal and romantic life.
Quotes
"I don't know if I'm always going to be acting. Maybe when I grow up, I will be a scriptwriter. I already have a few scripts in my head."

— Mara Wilson
"My mother died when I was young, and I was filming all the time. I was all over the place. Acting was the one constant."

— Mara Wilson
"Assume everything you put on the Internet can and will be seen not only by the person you're talking about, but your future romantic partners and bosses, too."

— Mara Wilson
"The celebrity aspect is nothing short of ridiculous, and auditioning is brutal and dehumanizing. Every time I see a pretty young girl on the subway reading sides for an audition, my only thought is, 'Man, am I glad I'm not doing that anymore.' I never feel nostalgia, just relief."

— Mara Wilson
"People who meet me as an adult are often surprised that I'm alive and have never been in prison or rehab. Sometimes they're disappointed I'm not cooler."

— Mara Wilson