Steve Zahn Net Worth:
$20 Million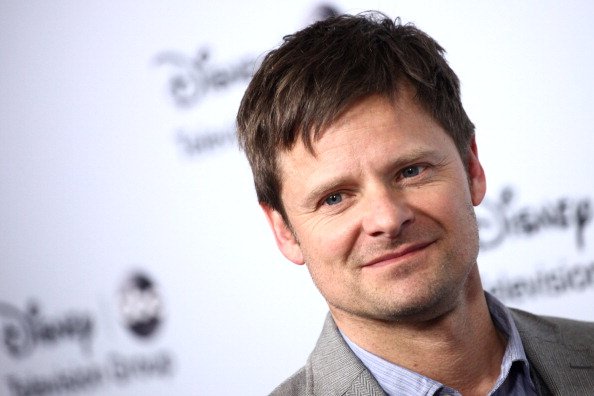 How much is Steve Zahn worth?
Steve Zahn is an actor and comedian known for his performances in such films as "Reality Bites," "Shattered Glass," "Rescue Dawn," and the "Diary of a Wimpy Kid" series. Steve Zahn has a net worth of $20 million. In 1999, he won an Independent Spirit Award for his performance in the comedy "Happy, Texas." Zahn has also appeared on television in a number of shows, including "Treme," "Modern Family," and "The White Lotus."
Career
Steve Zahn was born in 1967 in Marshall, Minnesota to Zelda, a bookstore clerk, and Carleton, a Lutheran minister. He spent part of his childhood in Mankato, Minnesota, where he went to Kennedy Elementary School. Moving to the suburbs of Minneapolis as a teen, Zahn attended Robbinsdale Cooper High School; there, he acted in plays and was twice named a Minnesota state speech champion. After graduating, he enrolled at Gustavus Adolphus College, but dropped out after one semester with the intent of pursuing a career in acting. Zahn would later obtain a master's degree at Harvard University's Institute for Advanced Theater Training.
Personal Life
In 1994, Zahn married theater artist Robyn Peterman, whom he had met three years earlier while both were performing in the national tour of "Bye Bye Birdie." Together, they have two children, Henry and Audrey. Early on, the couple owned a cabin in Pennsylvania and a farm in New Jersey near the Delaware Water Gap. They subsequently moved to a 360-acre horse farm near Lexington, Kentucky, where Zahn continues to garden and raise various animals. Additionally, Zahn owns a lake cabin outside of Pine City, Minnesota; there, he often fishes and tubes with his children.
Quotes
"Most people laugh at situations rather than a tagline anyway."

— Steve Zahn
"I remember seeing my sister in a play when I was very young, and I remember telling my folks, 'I want to do that.'"

— Steve Zahn
"I remember seeing 'Les Miserables' with the original cast – this was in '87 – and I was blown away by it."

— Steve Zahn
"PlayStation 3 is another form of meditation. Come on, when you're on set, all day? That's what I do in my trailer, I just play PlayStation 3."

— Steve Zahn
"I just planted the family vegetables yesterday. You name it, I grow it."

— Steve Zahn