Shia LaBeouf Net Worth:
$25 Million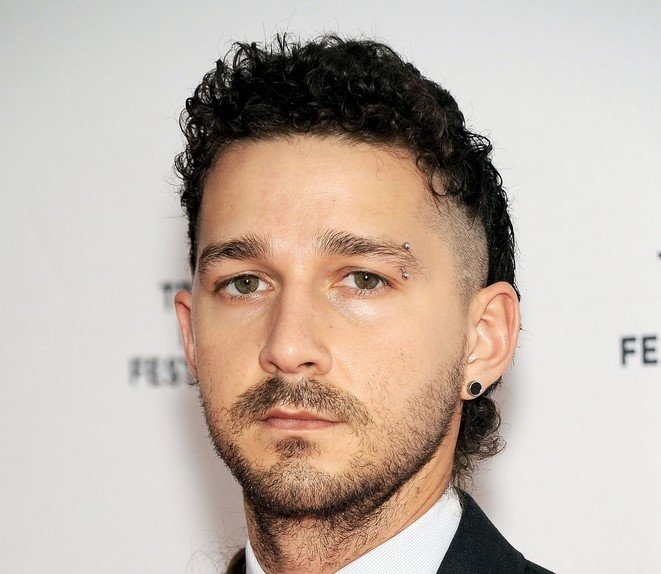 What is Shia LaBeouf's net worth? Learn all about his earnings!
Shia LaBeouf is an American actor, performance artist, and director who has a net worth of $25 million. He became known as a child actor for his role as Louis Stevens on the Disney show "Even Stevens." As an adult, LaBeouf is known for his role in the "Transformers" movie franchise and for his work as a performance artist.
Career
"Even Stevens" ran between 2000 and 2003 and aired 65 episodes during that time. He won a Daytime Emmy Award for his performance in the show. In 2007, then-21-year-old LaBeouf started to get noticed for his roles in feature films. He received critical praise for the movie "Disturbia." The movie that really launched Shia LaBeouf into A-List status was "Transformers." Other notable roles include the 2008's "Indiana Jones and the Kingdom of the Crystal Skull," "Wall Street: Money Never Sleeps,"  and two "Transformers" sequels.
Personal Life
LaBeouf met English actress Mia Goth on the set of "Nymphomaniac in 2012." The two later became romantically involved. The couple appeared to get married in Las Vegas by an Elvis impersonator. That turned out to be a hoax. Then, on an appearance on The Ellen DeGeneres Show he said they were married. In the fall of 2018, the couple filed for divorce.
Quotes
"I don't have many actor friends."

— Shia LaBeouf
"I come from divorce. I'm only doing marriage once. It's not a game for me."

— Shia LaBeouf
"My life is okay, my life is pretty good."

— Shia LaBeouf
"Talent is to actors what luck is to card players. It's not really anything; it's just a fictitious word that people have created and labeled things. Talent is like, you know, I never really believed in talent, I believed in drive and determination and preparation, but talent is sort of like luck."

— Shia LaBeouf
"Well, you don't make any demands to Steven Spielberg."

— Shia LaBeouf