Linda Cardellini Net Worth:
$9 Million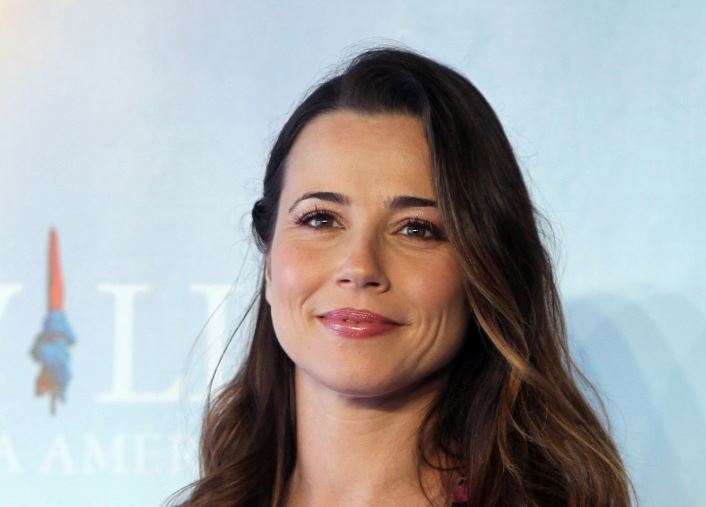 Linda Cardellini

– Quick Facts

| | |
| --- | --- |
| Net Worth: | $9 Million |
| Date of birth: | June 25, 1975 (48 years old) |
| Gender: | Female |
| Profession: | Actor, Voice Actor |
| Nationality: | American |
How much is Linda Cardellini worth?
Linda Cardellini Net Worth and Salary: Linda Cardellini is an American actress who has a net worth of $9 million dollars. She is a film and television actress known for roles in TV shows like "Freaks and Geeks", "Mad Men", "Bloodline" and "Dead to Me". She's also known for films such as "Scooby-Doo" and "Grandma's Boy".
Career
Career: She began her professional career in 1996, when she was cast on the children's program "Bone Chillers". From there, she went on to guest-starring and recurring roles on such television shows as, "3rd Rock from the Sun", "Clueless", "Step by Step", "Guys Like Us", and "Boy Meets World". She also appeared in such films as, "Goodburger", "Strangeland", and "The Prince and the Surfer". In 1999, she co-starred in the AMC mini-series "The Lot," and spent the summer in Europe as part of a touring production of "Lancelot".
Personal Life
Personal Life: Linda dated her "Freaks and Geeks" co-star Jason Segel for five years after the show ended. She began dating Steven Rodriguez in 2009, giving birth to their first child, a daughter, in February 2012. The couple, who had been friends since they were young children, got engaged in June 2013.
Quotes
"Life keeps moving, and to try to stay still is like trying to hold grains of sand in your hand."

— Linda Cardellini
"I like watching the other actors, but the hard thing about watching yourself is that the performance is done, and no matter how you'd like to tweak it, there's nothing you can do."

— Linda Cardellini
"Yes, I'm very close to my family. And being that close to your family, I think you also struggle with how to become your own person."

— Linda Cardellini
"I have a sister, in particular, who's 13 years older than me. So growing up and watching her – watching her go to work, especially – was hugely influential to me. As the youngest, with a sibling that's a decade older, I had certain things that I would go to her about instead of my mother."

— Linda Cardellini
"I had a really scary pregnancy and a very difficult delivery. My daughter and I are lucky to be alive."

— Linda Cardellini