Jack Gleeson Net Worth:
$6 Million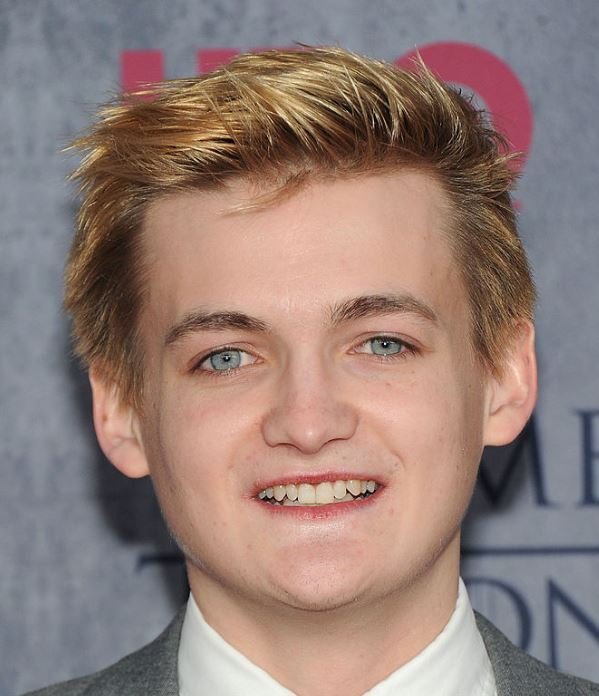 Jack Gleeson

– Quick Facts

| | |
| --- | --- |
| Net Worth: | $6 Million |
| Date of birth: | May 20, 1992 (31 years old) |
| Gender: | Male |
| Profession: | Actor |
| Nationality: | Irish |
What are Jack Gleeson's net worth and earnings?
Jack Gleeson is an Irish actor who has a net worth of $6 million dollars. Jack Gleeson is an Irish actor who is best known for playing Joffrey Baratheon on the hit HBO fantasy television series "Game of Thrones." He appeared on Game of Thrones from 2011 to 2014, appearing in a total of 26 episodes. Before this, he appeared on the Irish series "Killinaskully," and had parts of varying sizes in the films "Batman Begins," "Shrooms," and "A Shine of Rainbows." Gleeson announced his semi-retirement from acting following the end of "Game of Thrones," but has since acted on stage and in the miniseries "Out of Her Mind."
Career
Gleeson made his screen acting debut in 2002 with a bit part in the apocalyptic fantasy film "Reign of Fire." He followed this with appearances in a number of short films, including "Moving Day," "Fishtale," and "Tom Waits Made Me Cry." In 2005, Gleeson played the little boy on the balcony in Christopher Nolan's superhero drama "Batman Begins." Two years later, he was in the Irish slasher film "Shrooms" as a lonely twin.
Personal Life
Gleeson resides in Dublin, and previously lived in London. He is a vocal advocate for repealing Ireland's Eight Amendment, which criminalizes abortion.
Quotes
"Both villains and heroes need to have a steadfast belief in themselves."

— Jack Gleeson
"Having one's image, and effectively, life, democratized, dehumanizes and sometimes objectifies it into an entertainment product. What sort of valuation of the ego would one have once you've let it been preyed upon by the public for years and years? Perhaps, it becomes truly just skin and bones."

— Jack Gleeson
"Celebrity is seen by a huge amount of people and certainly myself for a while as the pinnacle of society, of success. It is revered almost religiously, both the institution and its quickly growing member base."

— Jack Gleeson
"I find it slightly uncomfortable to see my face on a bus or a poster. I like just being known by my friends and family."

— Jack Gleeson
"I believe that communal admiration of individuals is healthy for society. It facilitates, in one way, the base of our universal standard, morals, but also publicly espouses the virtue of certain practices that are kind of like 'inherently good' in some kind of ideas of what the good is."

— Jack Gleeson