Rosie Perez Net Worth:
$12 Million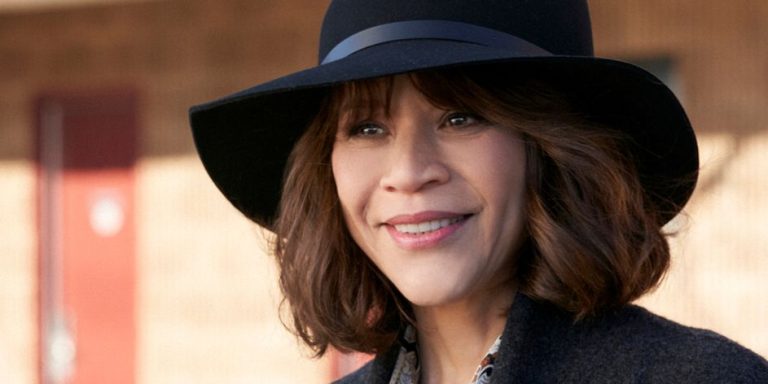 Rosie was born September 6, 1964 in New York City. She has Puerto Rican ancestry. Her notable films are White Men Can't Jump, Fearless, and It Could Happen to You. In 2014, Perez is co-hosting The View. Her first husband was Seth Zvi Rosenfeld. They divorced in 2001. Currently, Rosie lives with her second husband Eric Haze. Perez is also a huge fan of boxing.
Career
When in college at Los Angeles, Rosie Perez used to visit nightclubs to counteract stress. She loved dancing so much so that she was ready to drop school for it at the age of 19. She was hired for performing at the show, "Soul Train," and gave in to it. Her next step forward was when she was spotted by Spike Lee, who signed her for the film, "Do the Right Thing." Acting introduced Rosie Perez to a whole new world of art.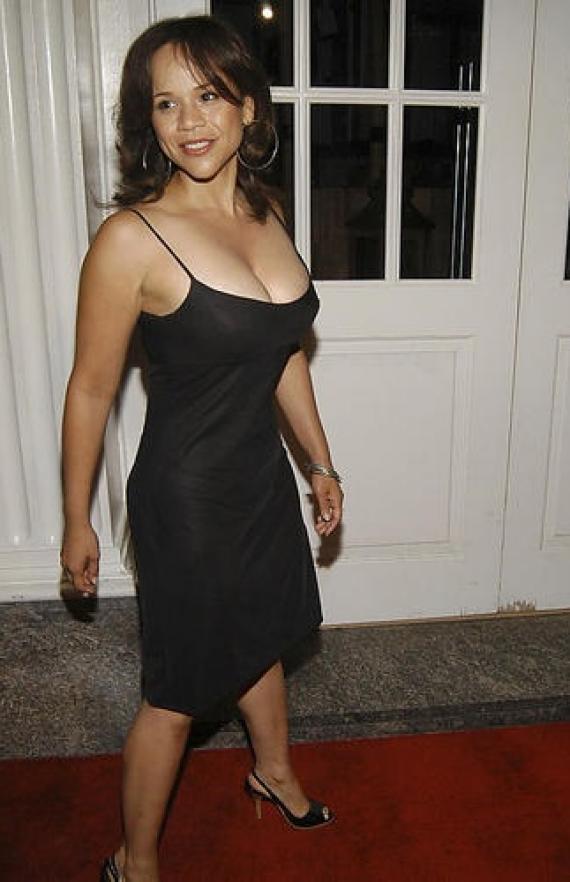 Quotes
"I don't call myself Latin, I call myself Puerto Rican."

— Rosie Perez
"I like the cold weather better than the hot weather."

— Rosie Perez
"Therapy is not a 'white thing.' It's a clinical thing."

— Rosie Perez
"You can learn steps, but you cannot learn how to boogie."

— Rosie Perez
"I have this tough exterior, but inside, I'm very mushy and soft."

— Rosie Perez