Daisy Ridley Net Worth:
$9 Million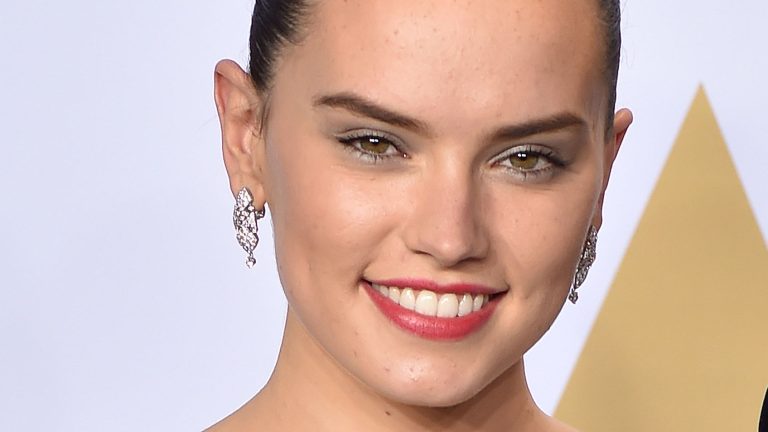 Daisy Ridley

– Quick Facts

| | |
| --- | --- |
| Net Worth: | $9 Million |
| Date of birth: | April 10, 1992 (31 years old) |
| Gender: | Female |
| Profession: | Actor |
| Nationality: | British |
Daisy was born 10 April 1992 in Westminster, UK. She's dating actor Charlie Hamblett. Ridley had smaller roles in several TV shows, such as Casualty, Silent Witness, and Mr Selfridge. 2015 will be an important year for her. She'll be starring on Star Wars: The Force Awakens as Rey. This is something that definitely will be turning point of her career.
Career
Ridley's professional acting career began with small television roles. During these early years, she appeared in series such as "Youngers," "Toast of London," "Silent Witness," "Mr. Selfridge," and "Casualty." During this period, Daisy also appeared in short films like "Blue Season," which was entered into a London Sci-Fi competition. Another early film role was in the third installment of "Lifesaver," which received a nomination for a BAFTA Award.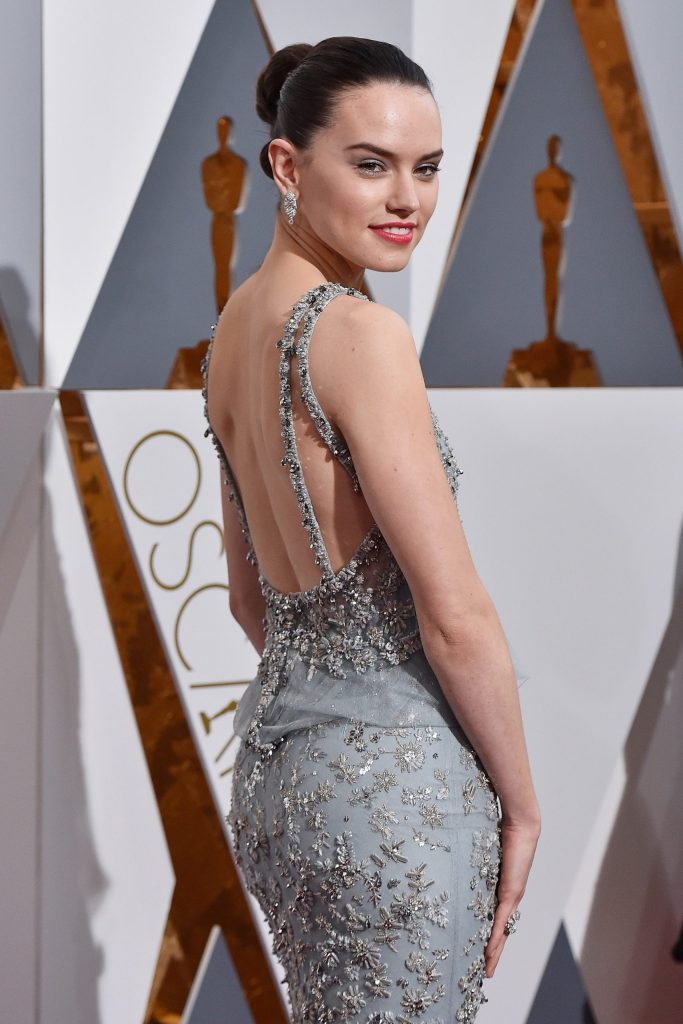 Quotes
"I love to come to L.A. to visit, and then I like to come to rainy old London because it's home."

— Daisy Ridley
"I auditioned for this agency. I got an advertisement first, and then something else, which I got fired from. It was soul-destroying. And then the next thing I got, I thought was going to be my big break, and they cut the role. It was only the year that I started auditioning for 'Star Wars' when I really started getting roles."

— Daisy Ridley
"So many people look up to Jennifer Lawrence playing Katniss in 'The Hunger Games.' For them to look up to Rey and what she represents would be fantastic. She's a wonderful character… The reason I love her so much is she does all the fun stuff. She fights, runs and protects herself and has an incredible emotional story."

— Daisy Ridley
"I was kind of loathe to go on social media. I find the trolling unacceptable, and I never wanted to look like I was someone who would accept that."

— Daisy Ridley
"I can knit quite well. I make really long scarves."

— Daisy Ridley