Craig T. Nelson Net Worth:
$50 Million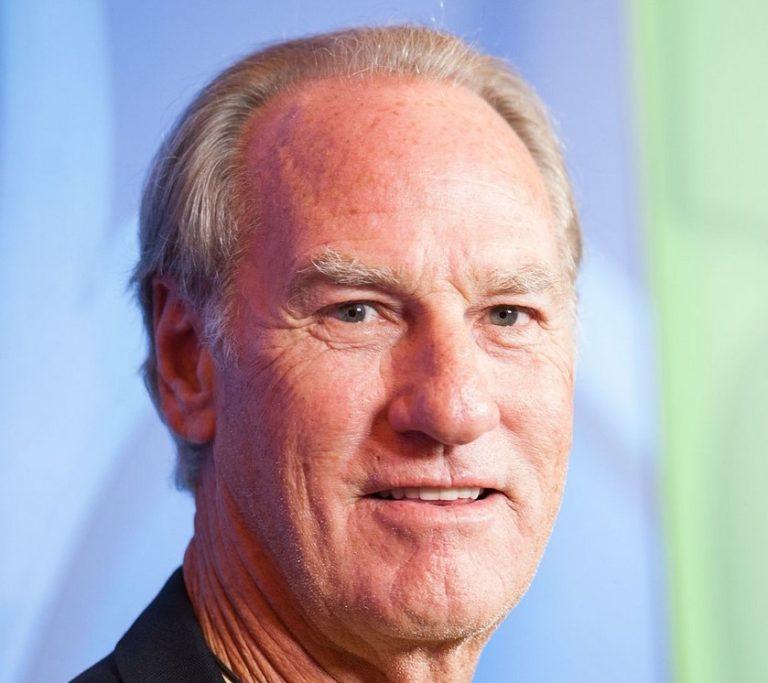 How much is Craig T. Nelson worth?
Craig T. Nelson is an American actor who has a net worth of $50 million. Craig T. Nelson is best known for playing Hayden Fox on the television sitcom "Coach," for which he won an Emmy Award. He has also had prominent roles on the series "Call to Glory," "The District," and "Parenthood." Additionally, Nelson has been in many films, including "Poltergeist," "Action Jackson," "Turner & Hooch," and "The Incredibles."
Career
Nelson started his career in show business as a comedian, and was an early member of the Groundlings improv and sketch comedy troupe in Los Angeles. Additionally, he partnered with Barry Levinson and Rudy De Luca to form a comedy team that regularly performed at the Comedy Store. Nelson eventually grew unsatisfied with this field of work, however, and moved to the tiny rural community of Montgomery Creek, California. He took on a myriad of odd jobs, including plumber, surveyor, carpenter, janitor, and high school teacher.
Personal Life
In 1965, Nelson married Robin McCarthy; they had three children together, and divorced in 1978. Later, in 1987, he wed Doria Cook, a freelance writer, martial arts instructor, and former actress.
Quotes
"I mean, a lot of my family are teachers."

— Craig T. Nelson
"The beauty of 'Parenthood' is that it's a blue-collar working family, and it reflects attitudinal shifts that occur within people and families."

— Craig T. Nelson
"Sometimes you're encouraged, and other times disappointed. It's a matter of going in and precluding all that with, 'This is what I do, not who I am.' I need to be who I am in the process of doing what I do. I need to stay true to what it is I'm really here for. And that's the hardest thing, the biggest challenge."

— Craig T. Nelson
"They're just not into doing sequels after Toy Story so I don't think that's a possibility. But if they did, well sure, you'd have to do it. And I'd want to do it."

— Craig T. Nelson
"I had a '56 Ford, and my first car was a '49 Chevy. I converted it to a stick and used to race with the other high school kids down along the river."

— Craig T. Nelson