Britt Robertson Net Worth:
$3 Million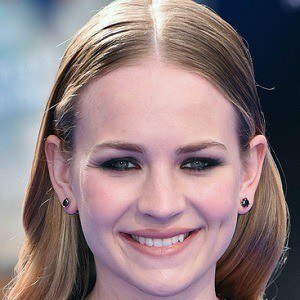 Britt Robertson

– Quick Facts

| | |
| --- | --- |
| Net Worth: | $3 Million |
| Date of birth: | April 18, 1990 (33 years old) |
| Gender: | Female |
| Profession: | Movie Actress |
| Nationality: | American |
Actress who has appeared in The Secret Circle, Keeping Up With the Steins, Dan in Real Life, The Longest Ride and Tomorrowland. She was also cast as the lead in the Netflix series Girlboss and in ABC's legal series For the People as Sandra Bell. In 2019, she'd be cast in the biopic, I Still Believe.
She performed in a variety of plays and small shows at her local theater.
She starred in Growing Pains: Return of the Seavers as Michelle Seaver.
Career
Bitt has started her career from the small roles that she has played at the age of 12. She visited Los Angeles to make her first television debut. After, she played her main lead role in the Growing Pains: Return of the Seavers and also appeared in the role of Dan in Real Life in the year 2007. Later, she joined the series of CSI as 'Go to Hel' and also performed her role in the Swingtown Series of CBS.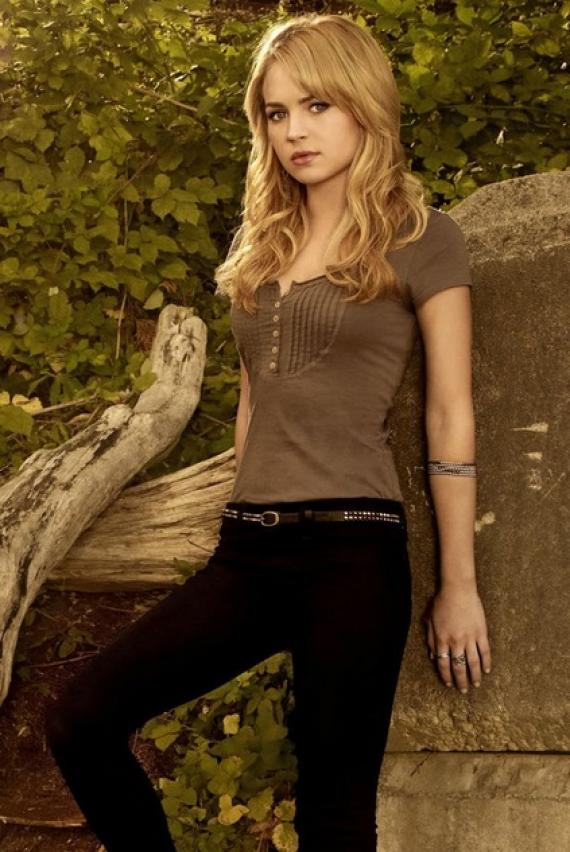 Personal Life
She has three younger sisters and three younger brothers. All of her siblings were home-schooled. She dated actor Dylan O'Brien from 2011 until 2018. She then began dating Graham Rogers.
She appeared in Swingtown alongside Miriam Shor.
Quotes
"I tried to play every sport. I wasn't great at most of them, but at least I tried!"

— Britt Robertson
"As a kid, I would always shop for my back-to-school clothes at department stores. I lived in a small town, and department stores were all we had access to."

— Britt Robertson
"For me as an actor, you always sort of want to bring yourself to a character in some way. You want to find a way to approach something in a way that's real and interesting, and also so there's some empathy there."

— Britt Robertson
"There have been times where I have been playing a 16-year-old, and people have been like, 'She still looks 12.' I'm like, 'I'm 22. What do you mean I don't look 16?' So I'm comfortable just rocking my young body."

— Britt Robertson
"I was 14 or 15 when I moved to L.A. permanently, but I had been out for pilot season for a few years before that."

— Britt Robertson