Bob Odenkirk Net Worth:
$16 Million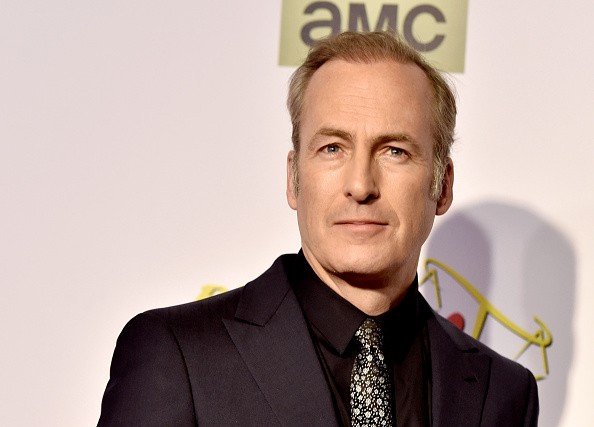 How much is Bob Odenkirk worth?
Bob Odenkirk is an American actor, comedian, writer, director, and producer who has a net worth of $16 million. Odenkirk is probably best known for his work on shows like "Breaking Bad" and "Better Call Saul," playing the role of a shady lawyer named Saul Goodman in both series. Prior to this mainstream success, Bob was mostly working behind the scenes as a comedy writer on numerous shows and making guest appearances in various projects.
Career
In 1987, Bob got a job as a comedy writer for "Saturday Night Live," collaborating with writers such as Conan O'Brien and Robert Smigel on a number of sketches. Odenkirk spent the next 3 years working there, but never truly felt confident in his writing during this period. He also performed in a few skits on the show.
Quotes
"I have a lot of opinions. I express them in 'Mr. Show' very clearly, I think. I feel like both David Cross and I felt like that show reflected each of us pretty wholly."

— Bob Odenkirk
"The alternative scene, for a couple years now, has been taken seriously and that's a cool thing. I don't think it's exploded or anything, but I think it's pretty cool that it still exists, it's still affecting people."

— Bob Odenkirk
"I'm hypersensitive to negativity and duplicity, and I want to push it away by writing comedy. Maybe that hypersensitivity comes across and allows me to play dastardly, multi-layered people."

— Bob Odenkirk
"I did often wonder how relatable of a story it was when we started 'Better Call Saul.' It's such a unique character with a unique journey. But the universal drive of trying to earn respect from the people you love and not being able to do that is a common struggle for a lot of people."

— Bob Odenkirk
"All those Bob Hope specials made me cringe when I was a kid."

— Bob Odenkirk