Zhang Ziyi Net Worth:
$100 Million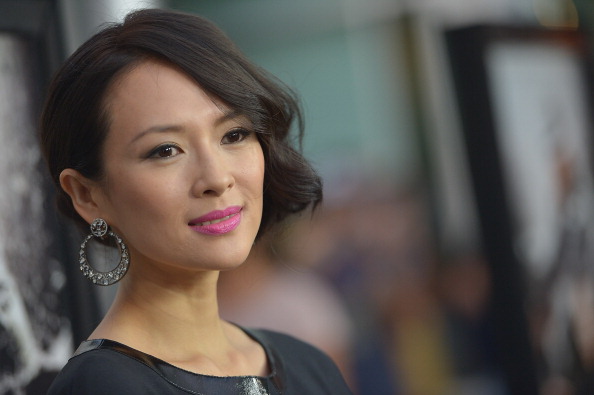 What are Zhang Ziyi's net worth and earnings?
Zhang Ziyi net worth: Zhang Ziyi is a Chinese film actress and model who has a net worth of $100 million dollars. Sometimes credited as Ziyi Zhang, she was born in Beijing, China in February 1979, and began dancing when she was eight years old. She was later accepted to the Beijing Dance Academy, and went on to win the National Youth Dance Championship when she was 15.
Quotes
"In China, we don't consider someone truly beautiful until we have known them for a long time, and we know what's underneath the skin."

— Zhang Ziyi
"Absolutely not, because in acting I've found a domain that suits me perfectly. And that is so utterly rare."

— Zhang Ziyi
"When two people first meet, they can only have a very ordinary kind of friendship. But when you begin to understand each other, when you get close to them, you discover that you're suddenly eager to know him or her even better."

— Zhang Ziyi
"There was one very special scene at the end of the film. My character, Zhao Di, has been sick. She wakes up and her mother tells her that the man she loves has come back from the city and had spent the day by her bedside."

— Zhang Ziyi
"They're not willing to admit that I've also shed blood and tears and often paid dearly for my success. This makes me feel extremely sad."

— Zhang Ziyi