Winona Ryder Net Worth:
$18 Million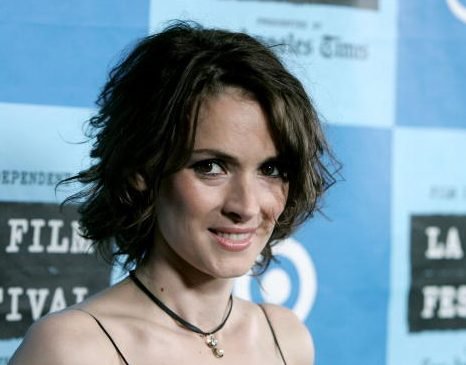 How much is Winona Ryder worth?
Winona Ryder is an American actress who has a net worth of $18 million. She is well-known for starring in movies like "Beetlejuice," "Heathers," and the extremely popular Netflix television series "Stranger Things."
Career
Winona Ryder made her acting debut in the 1986 comedy "Lucas", in which she starred opposite Corey Haim and Charlie Sheen. Her next film was 1987's "Square Dance", and was praised for her role by the Los Angeles Times, among other critics. However, it was her role as goth teenager Lydia Deetz in Tim Burton's "Beetlejuice" that earned her both critical and commercial recognition. "Beetlejuice" was a box office success and the film received positive reviews. Winona was still in high school at the time, and this only perpetuated the bullying she experienced, with kids teasing her for being a "witch." Next up, Ryder landed a leading role in 1988's "Heathers". The film flopped at the box office, but was loved by fans, and the film went on to reach cult classic status.
Personal Life
Ryder has had a series of high-profile romances over the years. Ryder was engaged to Johnny Depp from 1990-1993. After their breakup, she dated musician Dave Pirner. She dated Matt Damon for a few years in the late '90s. Since 2011, she has been in a relationship with Scott Mackinlay Hahn.
Quotes
"One of my worst fears is being a self-indulgent person."

— Winona Ryder
"Even though I never really had to pound the pavement as an actor, I always worked really hard. But, at the same time, I always felt like people thought that I didn't have to struggle even though I was struggling."

— Winona Ryder
"I'm not someone like Norma Desmond who's harking back to her younger days."

— Winona Ryder
"I would not want to go back to playing the ingenue."

— Winona Ryder
"I have my email on my Blackberry, and that's about it."

— Winona Ryder