Wilmer Valderrama Net Worth:
$20 Million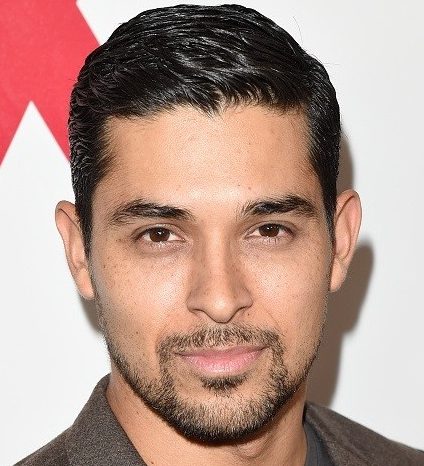 What is Wilmer Valderrama's net worth? Learn all about his earnings!
Wilmer Valderrama Net Worth and Salary: Wilmer Valderrama is an American actor who has a net worth of $20 million. Wilmer Valderrama is best known for playing the role of Fez on That 70s Show. Today he is also known for his role on NCIS. He has been a series regular since season 14, earning a salary per episode of $100,000. Outside of this iconic sitcom, Valderrama has appeared in a wide range of films and television shows. He has also experienced success in the world of music.
Career
Career: Upon returning to the United States, Valderrama became involved with theater productions as a high school student. After performances in plays like A Midsummer Night's Dream and Rumors, his high school drama teacher suggested that he get an agent. He then booked a commercial for Pacific Bell and landed roles in TV shows like Disney's Omba Mokomba and CBS's Four Corners.
Personal Life
Personal Life: Wilmer Valderrama was involved with well-publicized relationships with various celebrities. These include Lindsay Lohan, Mandy Moore, and Demi Lovato. In 2020, he became engaged to Amanda Pacheco.
Quotes
"Because I had an accent, people had this impression that I was dumb."

— Wilmer Valderrama
"The sex with Mandy was good, but it wasn't like warm apple pie."

— Wilmer Valderrama
"I play opposite Beverly D'Angelo, and that was definitely a great time."

— Wilmer Valderrama
"Honestly, I've been very blessed. Yes, I am cursed with this gift."

— Wilmer Valderrama
"I got hit twice in the face, and that was not fun."

— Wilmer Valderrama