William Fichtner Net Worth:
$9 Million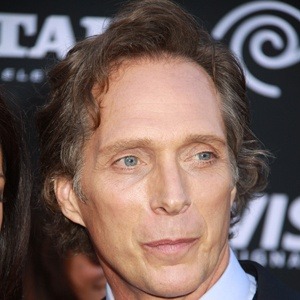 William Fichtner

– Quick Facts

| | |
| --- | --- |
| Net Worth: | $9 Million |
| Date of birth: | November 27, 1956 (66 years old) |
| Gender: | Male |
| Profession: | Movie Actor |
| Nationality: | American |
Actor who played roles in Armageddon, Teenage Mutant Ninja Turtles, The Dark Knight and Mr. & Mrs. Smith, and also had recurring roles on the TV series Entourage and Prison Break. His role as Sheriff Tom Underlay in Invasion earned him a loyal fan base.
He became interested in acting after seeing Broadway shows in New York City.
In 1989, he made an appearance on one episode of Baywatch.
Career
Television Career: From 1994 to 1995, Fichtner had a recurring role on the ABC sitcom "Grace Under Fire." A starring role came in 2002, when he was cast as Dr. Bruce Kellerman on the medical drama "MDs"; however, the series only lasted for one season. Following this, Fichtner made appearances on the series "The West Wing," "Empire Falls," and "American Dad!" Two of the actor's most substantial television roles came shortly after. From 2005 to 2006, he played the lead role of Sheriff Tom Underlay on the short-lived science-fiction series "Invasion." Afterward, from 2006 to 2009, Fichtner portrayed FBI agent Alexander Mahone on the Fox drama "Prison Break." Subsequent credits included "Entourage," on which he had the recurring role of Phil Yagoda, and "Seal Team Six: The Raid on Osama Bin Laden," a television film that aired on the National Geographic Channel.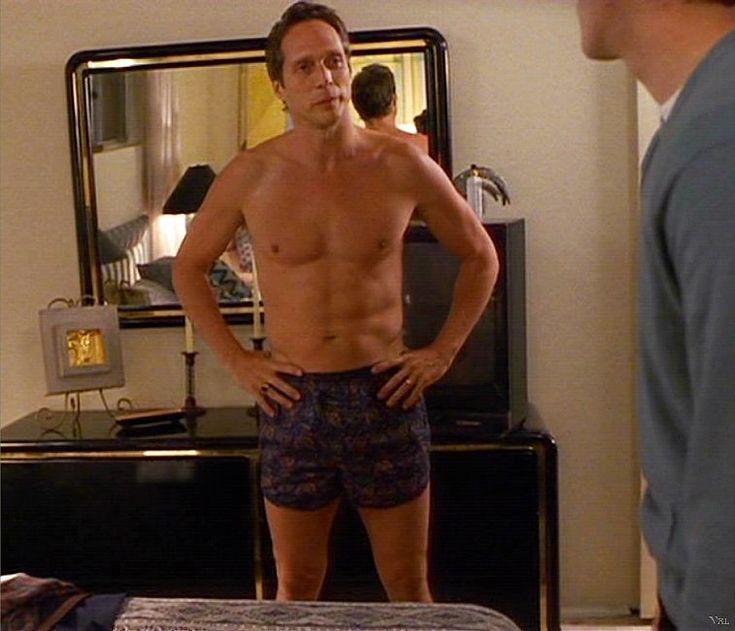 Personal Life
He married and had a child with Betsy Aidem, whom he divorced in 1996. He later married Kymberly Kalil, with whom he had his second child.
He played a prominent role in the 1997 film Contact which starred Jodie Foster and Matthew McConaughey.
Quotes
"If I want to go to sleep, click on a procedural, put me right out."

— William Fichtner
"I'm a huge fan of actors, and I love when people find moments and a scene works. There's nothing more that I love than to go over to another actor and say, 'Yeah! You just rocked that one, baby!'"

— William Fichtner
"I have real strong feelings about our troops and support them."

— William Fichtner
"I have no problem having any actor from anywhere play a role. I'm excited for any actor that gets a job, I truly am. Even if it's a role that I'm up for and I don't get it, I never begrudge any actor having it work out for them."

— William Fichtner
"The script for 'Drive Angry' is a great read with great characters and great action."

— William Fichtner