Vince McMahon

– Quick Facts

| | |
| --- | --- |
| Net Worth: | — |
| Date of birth: | — |
| Gender: | — |
| Profession: | Sportsman |
| Nationality: | — |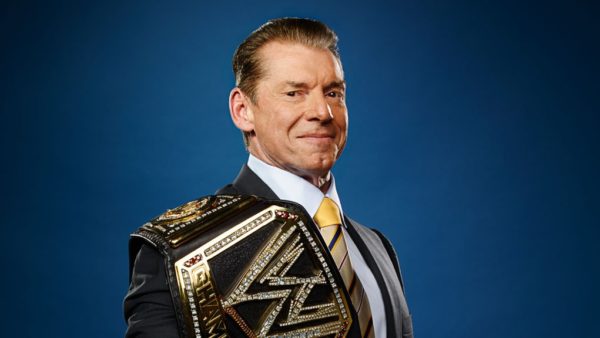 American professional wrestling promoter, Vince McMahon has estimated net worth of $500 Million. Having half billion dollar net worth, Forbes listed him as one of the richest wrestler in the world. Even he has retired since long time ago, his job as professional wrestling promoter, in WWE plays important role in his money sources.
In WWE, Vince McMahon known by his stage name Mr. McMahon, which is based on his personality in everyday life. He won the double world champion by winning the WWF Championship and ECW World Championship. He also became the winner of the Royal Rumble in 1999. Forbes claims McMahon had net assets of $ 1.1 billion, which also was supported by the claims of the WWE that says McMahon is a millionaire in 2001. However, he was also reported to have ups and downs between 2002 and 2013. In 2014, he returned to the list rich people in the world by Forbes, with a net worth of $ 1.2 billion.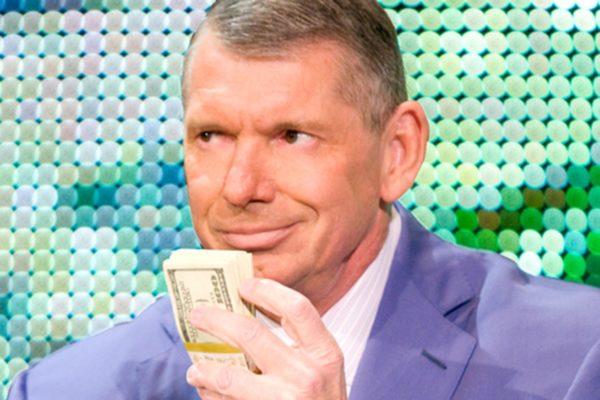 In 2014, Vince McMahon received $1,132,000,000 from his 39,722,641 shares of WWE Entertainment. His share is increased to 28.49$/share in April 2014 making him as one of the richest person in the world. Unfortunately McMahon earning dropped to $447,674,164 when his share in WWE dropped to 28.49$/share in last may 2014.
FULL NAME, NAME

Vincent Kennedy "Vince" McMahon

AGE, BORN

71 years old, August 24, 1945 in Pinehurst, North Carolina, U.S.

NET WORTH

$ 500 Million

ENDORSEMENT

–

SOURCE OF WEALTH

professional wrestling promoter, former
commentator, announcer, film producer, actor

 

ACVHIEVEMENTS

won the WWF Championship,  ECW World
Championship,  1999 Royal Rumble winner, Guinness World Records – Oldest
WWE Champion, Honorary Doctor of Humane Letters degree from Sacred Heart
University, Star on the Hollywood Walk of Fame

ASSETS

Greenwich Home, 2010 Bentley Continental GT Super
Sports, Sexy Bitch private yacht

FAMILLY

Linda McMahon (spouse),  Shane and Stephanie
McMahon (children), Victoria 'Vicki' Lupton and  Vincent James McMahon
(parents), Leo Lupton (step father)