Veronica Hamel Net Worth:
$4 Million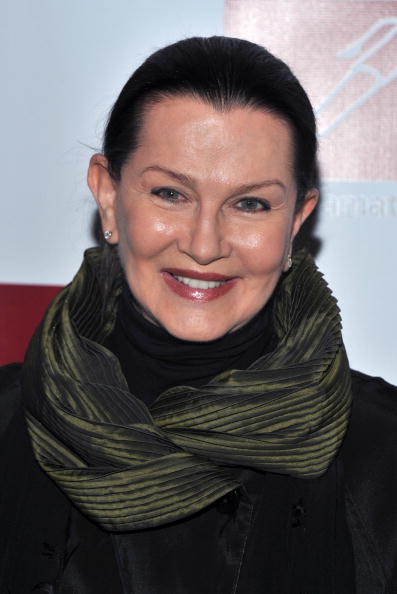 What is Veronica Hamel's net worth? Learn all about her earnings!
Veronica Hamel net worth: Veronica Hamel is an American actress and model who has a net worth of $4 million. Veronica Hamel was born in Philadelphia, Pennsylvania in November 1943. She was discovered by Eileen Ford and starred in the last cigarette commercial ever to be televised in the U.S. From 1981 to 1987 she starred as Joyce Davenport on the television series Hill Street Blues.