Vanessa Redgrave Net Worth:
$20 Million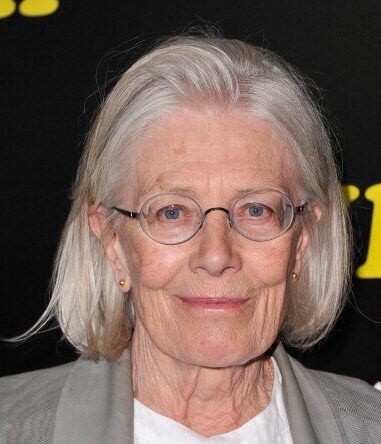 What are Vanessa Redgrave's net worth and earnings?
Vanessa Redgrave Net Worth: Vanessa Redgrave is an English actress of stage, screen, and television who has a net worth of $20 million. Considered one of the greatest actresses of the current generation, Redgrave has won widespread critical acclaim since the beginning of her stage career in the late 1950s. Outside of theatre acting, Vanessa has become a prominent film actress, appearing in a wide range of projects throughout the decades.
Career
Career: After enrolling at the Central School of Speech and Drama in 1954, Vanessa Redgrave went on to appear in a production of "A Midsummer Night's Dream" at the Shakespeare Memorial Theatre in 1959. She then starred alongside her father in the play "The Tiger and the Horse." Further stage roles came throughout the 60s with plays like "As You Like It," "Cymbeline," and "The Prime of Miss Jean Brodie."
Quotes
"Integrity is so perishable in the summer months of success."

— Vanessa Redgrave
"People talk about preaching to the converted, which is total codswallop rubbish. There is no such thing as being converted forever – absolutely no such thing."

— Vanessa Redgrave
"Principles aren't something you hear much from politicians these days. Have you noticed? Right across the board, leaders, whatever the political coloring, avoid talking about laws; they avoid talking about principles. They talk about 'our values.' But values can change, and all our packets of 'values' seem to be getting smaller."

— Vanessa Redgrave
"My uncles and my father were all in the Royal Navy. One of my uncles, as a matter of fact, was drowned in the Sea of Singapore, having been fighting for the Royal Navy behind enemy lines, Japanese lines, in the hinterland of Singapore."

— Vanessa Redgrave
"I liked film-making, but the most difficult thing was the editing. I found it tormentingly difficult."

— Vanessa Redgrave