Udo Kier Net Worth:
$10 Million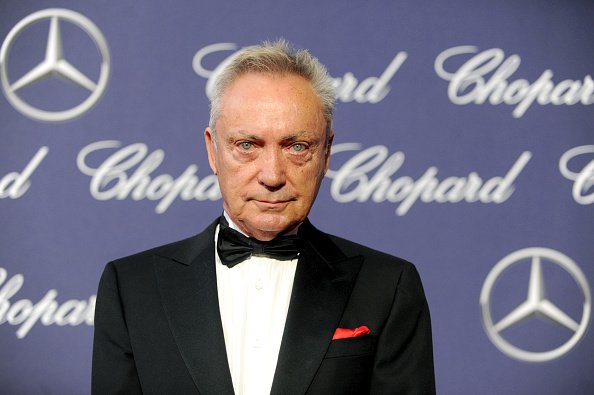 Udo Kier

– Quick Facts

| | |
| --- | --- |
| Net Worth: | $10 Million |
| Date of birth: | October 14, 1944 (78 years old) |
| Gender: | Male |
| Profession: | Actor, Voice Actor |
| Nationality: | German |
How much is Udo Kier worth?
Udo Kier net worth: Udo Kier is a German actor who has a net worth of $10 million. Udo Kier was born in Cologne, Germany in October 1944. He has more than 240 acting credits to his name with many of them coming in films including Andy Warhol's Frankenstein, Blood for Dracula, The Last Word, Story of O, Expose, Suspiria, The Fifth Commandment, The Third Generation, Hungarian Rhapsody, Lola, The Roaring Fifties, Seduction: The Cruel Woman, Epidemic, My Own Private Idaho, Europa, Josh and S.a.m., For Love or Money, Even Cowgirls Get the Blues, Ace Ventura: Pet Detective, Johnny Mnemonic, Over My Dead Body, Barb Wire, The Adventures of Pinocchio, The End of Violence, Prince Valiant, Armageddon, End of Days, Dancer in the Dark, Dracula 3000, Surviving Christmas, Halloween, and more.
Quotes
"I'm scared of high buildings."

— Udo Kier
"There are many things, as an actor, where you find that a production just wants you for your name. I am not a big, big, big name, but maybe they can sell the movie if I am in it. This I don't like."

— Udo Kier
"I like special directors, and I've collected a few."

— Udo Kier
"Rob Zombie's very intellectual-crazy, and I like people like that. No stupid craziness."

— Udo Kier
"I'm not very career-driven, never was."

— Udo Kier