Tony Danza Net Worth:
$40 Million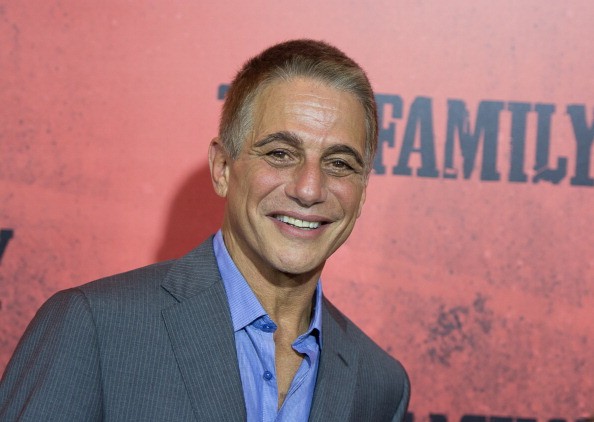 How much is Tony Danza worth?
Tony Danza Net Worth and Salary: Tony Danza is an American actor, teacher, dancer, and former boxer who has a net worth of $40 million. Danza is probably best known for starring in TV series such as "Taxi" and "Who's the Boss?" Over the course of his career, Tony has been honored with numerous accolades, including nominations for an Emmy Award and four Golden Globes. He also won a People's Choice Award. Outside of his TV career, Danza has appeared in a number of films.
Career
Boxing Career: Despite being a skilled wrestler, Danza initially became a professional boxer. His record is impressive, with nine wins and three losses during his short career. He scored a total of nine knockouts, including three technical knockouts. Except for one fight, each of his matches ended in a knockout.
Quotes
"Don't try too hard to be young. Be who you are."

— Tony Danza
"Everyone kept telling me, Just be yourself. Be yourself. I kept thinking, there's got to be more to it than that!"

— Tony Danza
"I love to cook and I know a lot of people watching love those segments, but so often they feel rushed to me. If we give 'em a bit more time to breathe, people will get more out of them."

— Tony Danza
"I worked at an old folks' home once in Harlem, and I was an activities volunteer. I used to do all these plays with the old people. I did 'The Wizard of Oz;' it was adapted. There was a guy there who played the harmonica, so we had an overture, and The Wizard was 96."

— Tony Danza
"What happened is, when I was doing 'Taxi,' the last year, we did this thing where we had on top hats and tails, and we pretended to tap-dance. And I said to myself, 'You know, I always wanted to know how to do this.' So I got myself a teacher, and I started studying, and I got hooked."

— Tony Danza