Tim Daly Net Worth:
$10 Million
Tim Daly

– Quick Facts

| | |
| --- | --- |
| Net Worth: | $10 Million |
| Date of birth: | March 1, 1956 (67 years old) |
| Gender: | Male |
| Profession: | TV Actor |
| Nationality: | American |
American actor best known for his portrayal of Pete Wilder on the television series Private Practice, which is a spin-off of Grey's Anatomy.
He appeared on TV in the play adaptation, An Enemy of the People with his father when he was ten years old.
He was the voice of Clark Kent on the animated series of Superman.
Career
Tim Daly's first acting role came when he was seven years old when he appeared with his parents, and his two sisters in Jenny Kissed Me. His first TV appearance came three years later appearing in the playwright An Enemy of the People whose cast members included is the father. Director Barry Levinson gave him his first leading role in the film Diner with Kevin Bacon among his co-stars. Since then, leading roles in films and television have been easy to come by playing numerous of them.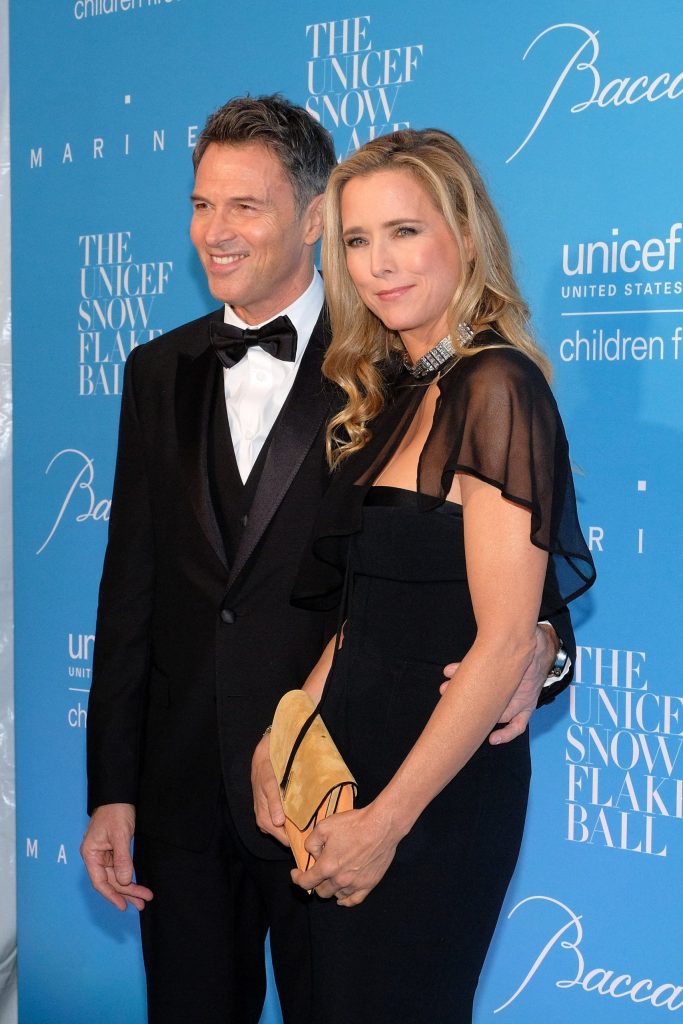 Personal Life
He was previously married to actress, Amy Van Nostrand and they have two children together. He began dating his Madam Secretary co-star Tea Leoni in 2014.
He was nominated for an Emmy award for his work on The Sopranos alongside James Gandolfini.
Quotes
"I was a little bit of a slob who was sort of surrounded by dirty laundry. I can trace the exact moment that I became a tidy human being, and that moment was the day my son Sam was born."

— Tim Daly
"Well, I've seen a bunch of acupuncturists and one of my sister-in-laws is an herbalist. So I know a lot about alternative medicine. I don't know a lot about the practice but I know about the world."

— Tim Daly
"The biggest compliment I can ever get as an actor is to have someone say, 'We didn't recognize you.'"

— Tim Daly
"I used to build lofts in SoHo back when there was nothing there. I had a stoop on West Broadway between Prince and Spring. My partner and I would sit there, eat dinner, and watch the world go by."

— Tim Daly
"I have a farm in Vermont; that's my main residence, where I do lots of digging and mowing, and ride tractors – just so you don't get the wrong idea that I'm too girlie!"

— Tim Daly