Theo Rossi Net Worth:
$4 Million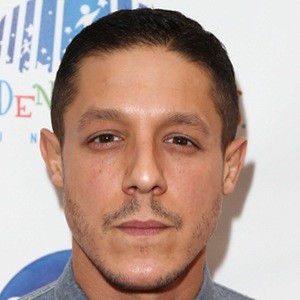 Theo Rossi

– Quick Facts

| | |
| --- | --- |
| Net Worth: | $4 Million |
| Date of birth: | June 4, 1975 (48 years old) |
| Gender: | Male |
| Profession: | TV Actor |
| Nationality: | American |
Played the role of Juan Carlos 'Juice' Ortiz on the FX series Sons of Anarchy, and has guest starred on multiple other popular shows. He later starred in the Netflix Marvel series Luke Cage.
He started out in commercial work for beer, fast food, and cars after moving out to Los Angeles in 1999.
He had a small part in the hit movie, Cloverfield.
Career
Theo Rossi's career is one of the most successful and appreciated personal career. He is the Industry is considered to be one of the most versatile actors. He is also very much famous for his role as Juan Carlos in the very renowned series Sons of Anarchy.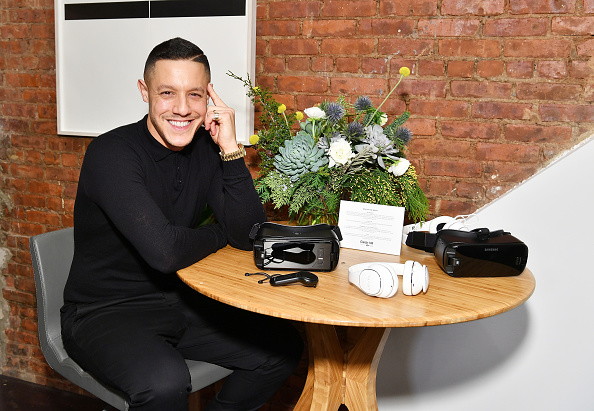 Personal Life
He was mostly raised by his mother Mary Jane Tomasino. He married Meghan McDermott and in 2015, he and Meghan welcomed a son named Kane. He briefly dated actress Sarah Jones.
He starred alongside Mary-Kate and Ashley Olsen, in the 2003 film The Challenge.
Quotes
"Sports was my entire life as long as I can remember."

— Theo Rossi
"If you see a biker chick hanging out with a group of bikers and associated with them, stay away. You'll know right away if a biker chick is free; if she's with someone, she's right by his side. Getting with somebody's old lady is a big no-no. That's more serious than anything in that world."

— Theo Rossi
"Biker chicks want the bad boy."

— Theo Rossi
"Sons of Anarchy' is always murky."

— Theo Rossi
"I've always had a massive fascination with the modern day cowboys. Modern day outlaws or going against the system, and that's always been very intriguing to me."

— Theo Rossi