Suzanne Somers Net Worth:
$100 Million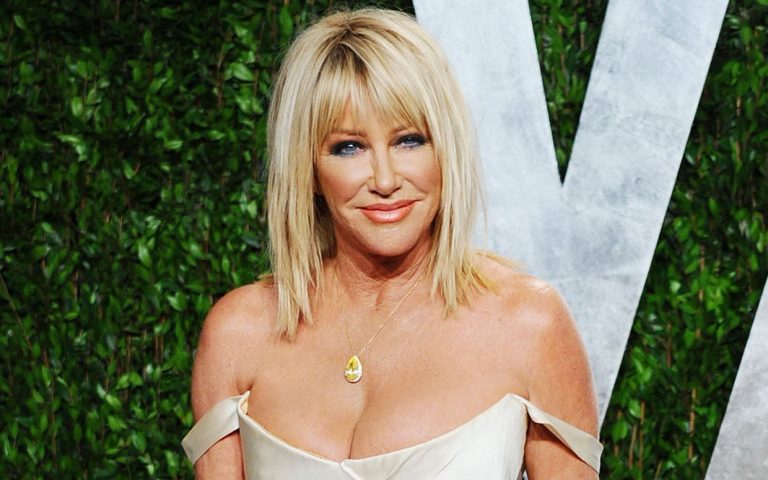 Suzanne was born October 16, 1946 in San Bruno, California. She has an Irish ancestry. Her acting career started in 1960's and Suzanne slowly rose to fame. She also didn't have problem with nudity and showed her perfect body measurements on several occasions. Her famous TV shows include Three's Company, Step by Step, and The Suzanne Somers Show. She's currently living with her second husband Alan Hamel. Sommer has one kid with her first husband Bruce Somers.
Career
In 1969, Somers gained notoriety after appearing in Anniversary Game as a prize model. While working on the show, she met host Alan Hamel, whom she later married in 1977. One of her first major acting roles was in George Lucas' breakout film American Graffiti. Throughout the next period, Suzanne Somers landed roles in shows like The Rockford Files, The Six Million Dollar Man, and One Day At A Time. She also has a minor uncredited role in the film Magnum Force.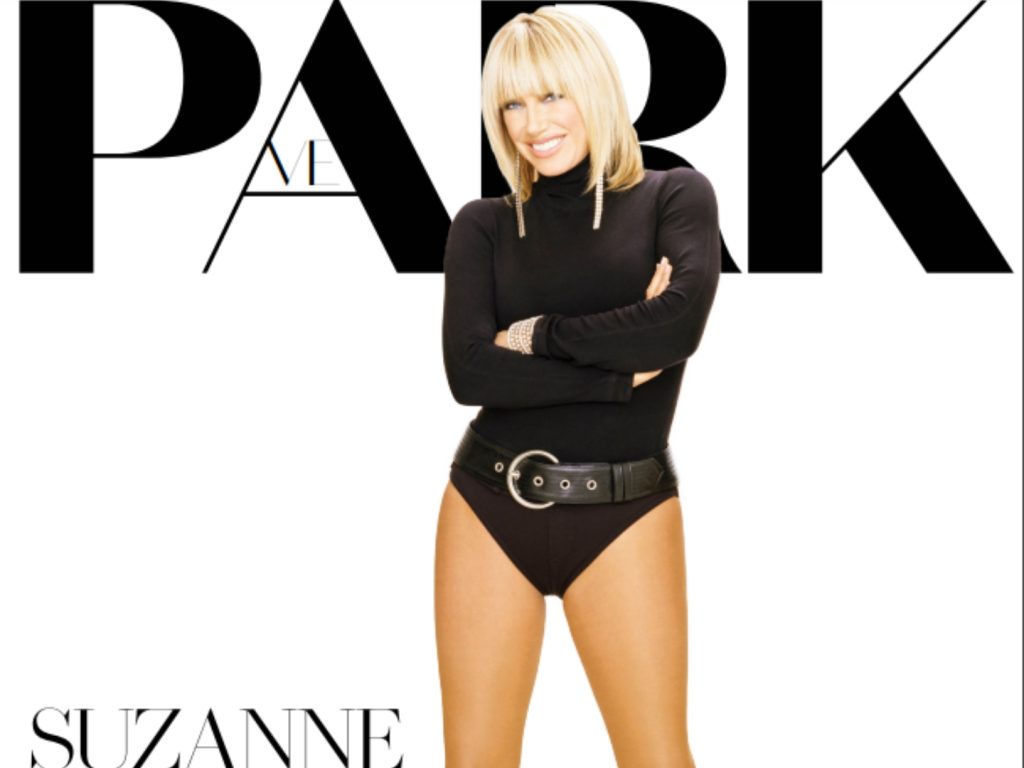 Quotes
"Sometimes, when you are in the public eye, you just really need to just be part of the crowd, and look at other people rather than other people look at you."

— Suzanne Somers
"Socially, in most groups I tempered my conversations on my approach to health because those who entrusted their lives to allopathic, 'standard of care' Western doctors might not want to entertain the idea that they might have made the wrong choice or that their way wasn't the best way."

— Suzanne Somers
"They are no longer going to serve you well. You have to commit. I think the biggest word is commit. I hear women say to me all the time, and men – I want to, I want to."

— Suzanne Somers
"You can manage cancer. You don't have to be degraded by humiliating treatments and protocols. And in some cases, you can be cured of cancer."

— Suzanne Somers
"It is difficult to get organic food at most restaurants, so when possible, eat at home. When not, do your best."

— Suzanne Somers