Steve Howey Net Worth:
$2 Million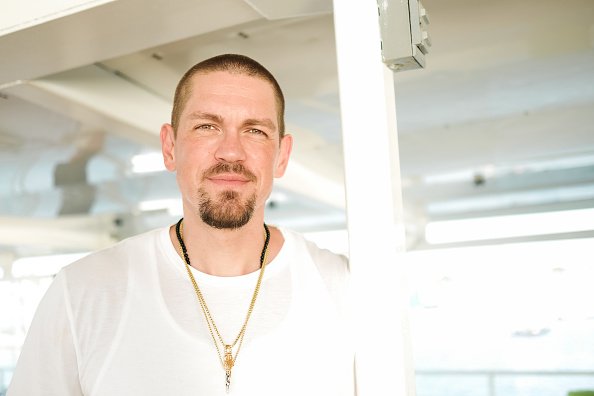 How much is Steve Howey worth?
Steve Howey Net Worth: Steve Howey is an American film and television actor who has a net worth of $2 million dollars. Born July 12, 1977 in San Antonio, Texas, he is best known for his role as Van Montgomery on the television series Reba. His film roles include roles in Supercross, DOA: Dead or Alive (alongside Jaime Pressly and Eric Roberts), Bride Wars (with Anne Hathaway and Kate Hudson) and for his role as Kevin "Kev" Ball in the Showtime series Shameless.
Quotes
"The least amount of info actors get, the better. Actors are always like, 'What is my motivation for this?' You didn't write it. Just say the lines."

— Steve Howey
"The older you get, the easier it is to get injured. But what I've learned the hard way is that the more excess weight you have, the more likely you are to get injured doing everyday things."

— Steve Howey
"Getting into shape helped get me into a better mood, and when I'm in a better mood, I'm funnier. My general attitude is better."

— Steve Howey
"When I don't feel like working out, lifting weights or doing serious cardio, the best thing for me to do is just go on the treadmill and walk. I walk and listen to music and 10 minutes will go by, then 15, and then I'll speed up a bit. Once my blood really starts flowing, I'll get a second wind and then I want to work out."

— Steve Howey
"There is this idea in comedy that you don't want to look like you care about your appearance because that takes away from what's real, what's important. And the real stuff is what's funny."

— Steve Howey