Shawn Pyfrom Net Worth:
$1 Million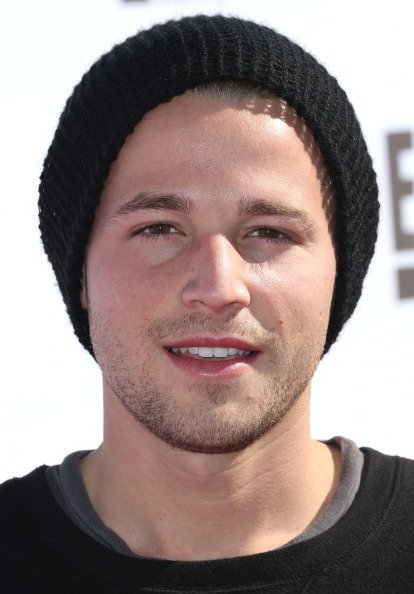 What are Shawn Pyfrom's net worth and earnings?
Shawn Pyfrom net worth: Shawn Pyfrom is an American actor who has a net worth of $1 million dollars. Shawn Pyfrom was born in Tampa, Florida, and began acting professionally when he was in elementary school. He began traveling back and forth between Florida and Los Angeles, appearing in both film and television projects.